Men's Raglan Sleeve Hoodie


Feature:
Elegant Design: It adopts color blocking design, which subtly combines fabrics of different colors to create a unique visual effect. This color matching design not only adds to the fashion sense of the sweater, but also shows your fashion insight. Whether on the sports field or in everyday life, this sweatshirt will make you the focus of fashion.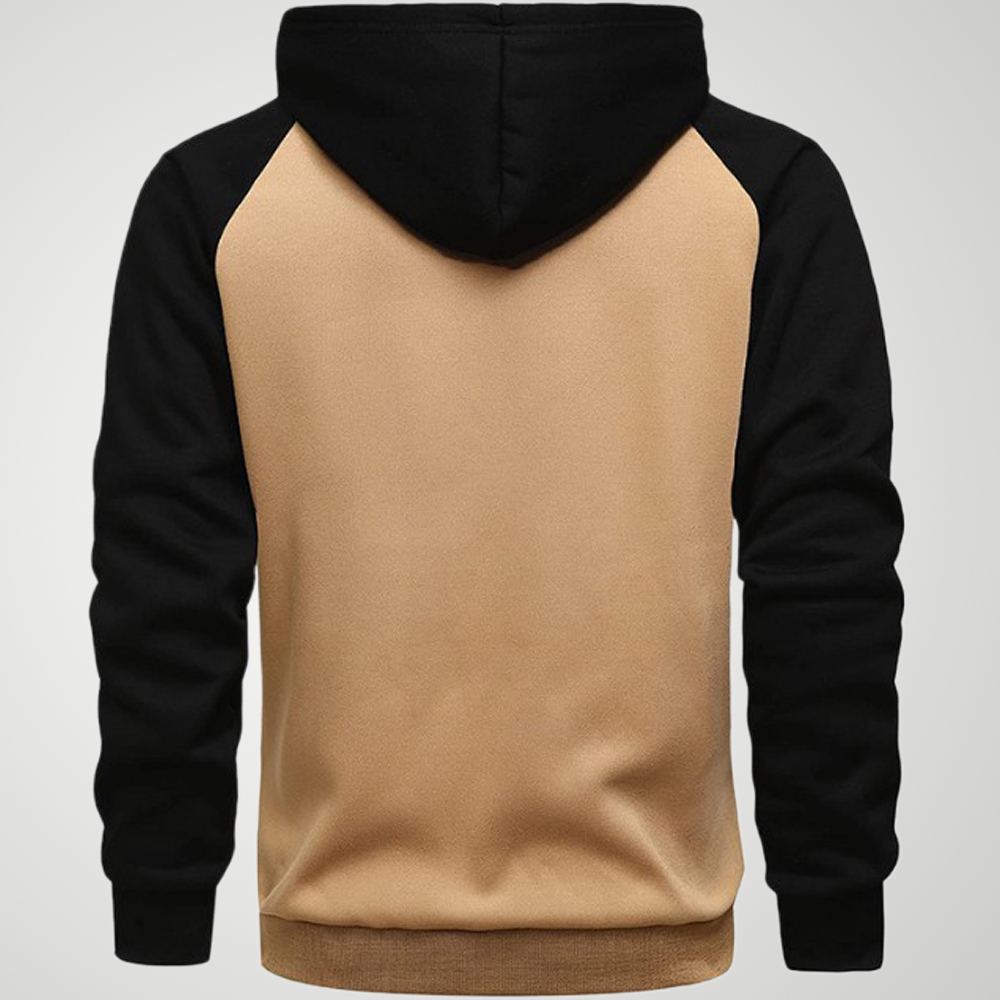 High Quality Fabrics: High quality fabrics are selected to ensure the perfect combination of comfort and durability. The fabric is soft and delicate, with a comfortable touch, allowing you to move freely and without restriction. At the same time, the tailored design of the sweater also pays great attention to ergonomics, ensuring wearing comfort and freedom of movement. You can show your sports talent and enjoy the fun of sports without worrying about clothing constraints.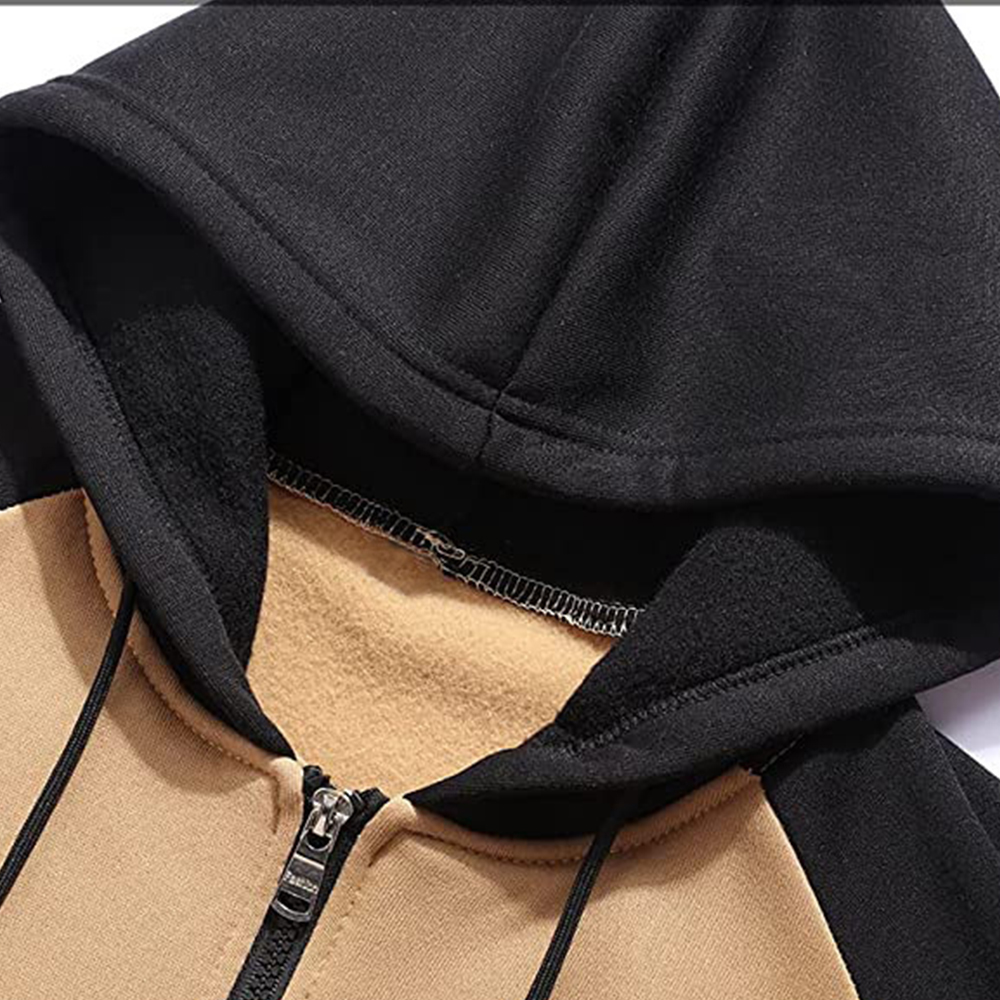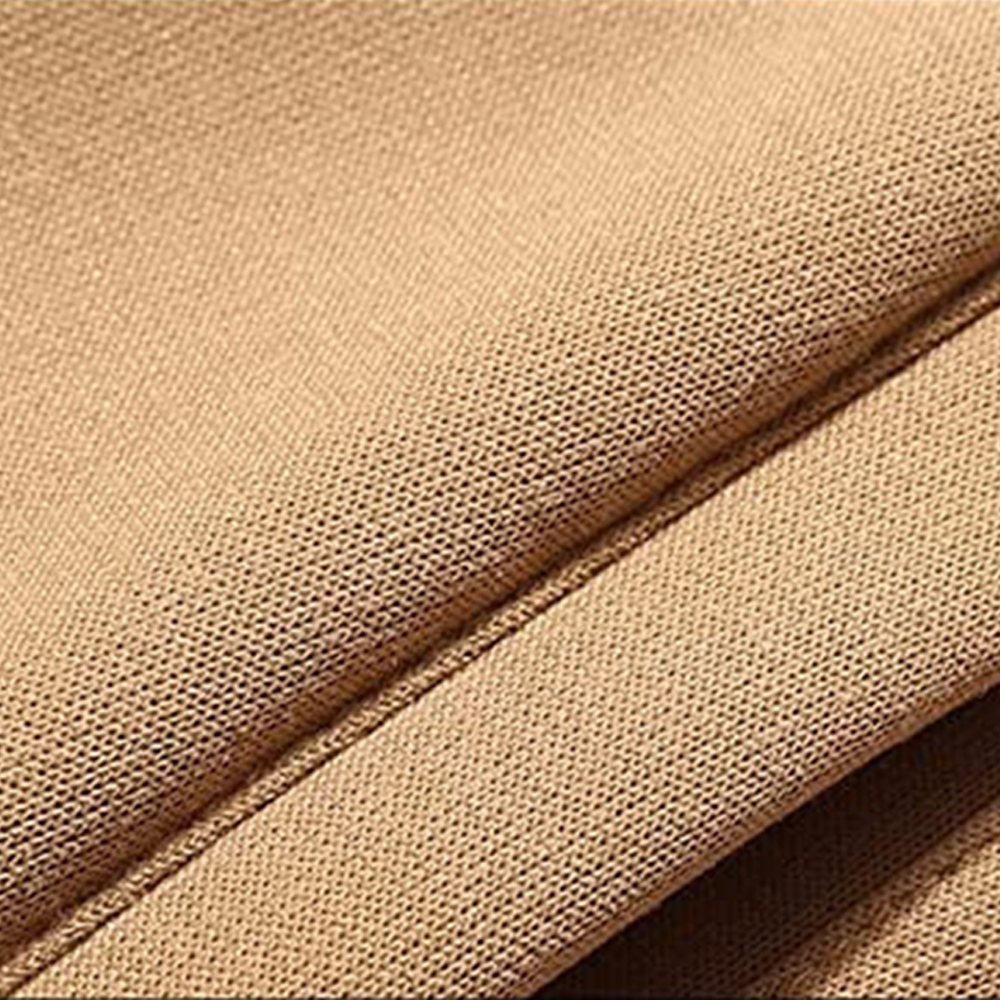 Occasions : Whether paired with jeans, sweatpants or shorts, it will show off your personality. You can mix and match at will according to different occasions and moods, showing different styles. Whether you're active or casual, this sweater will make you a fashion icon.
Specific:
Model: cardigan
Collar type: stand-up collar
Suitable season: winter
Edition Type: Bulk
Thickness: plush
Color: Khaki+Black, Dark Gray+Black, Royal Blue+Black, Black+Dark Gray, Light Gray+Sapphire
Blue, Light Gray+Black
Size: S-3XL
Size chart

Please allow 1-2cm differences due to manual measurement.
The color of the actual item may vary slightly from the color shown in the picture.
Package Included
1 * Men's Raglan Sleeve Hoodie