Men's T-shirt with round neck and short sleeves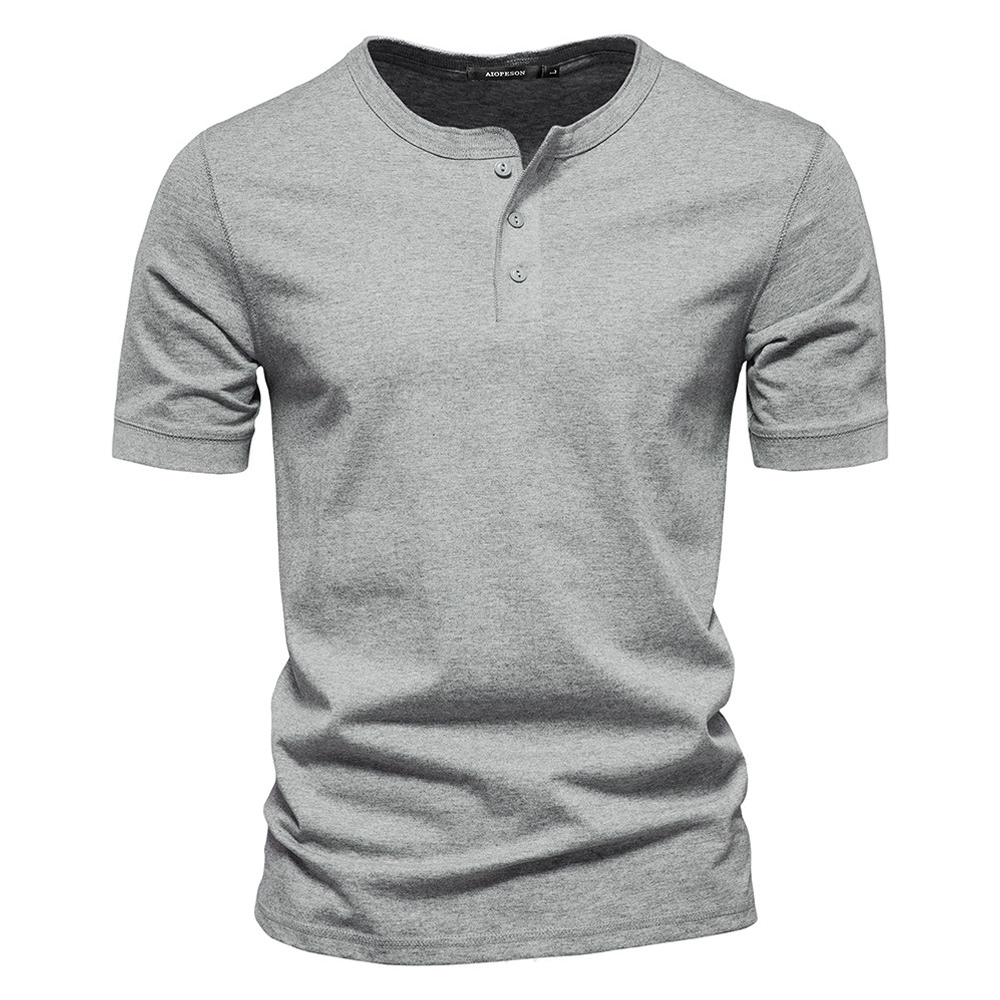 This men's t-shirt is super stylish and crafted with great care, and every detail is perfect. Wearing it will definitely improve your quality. See the product details picture.👀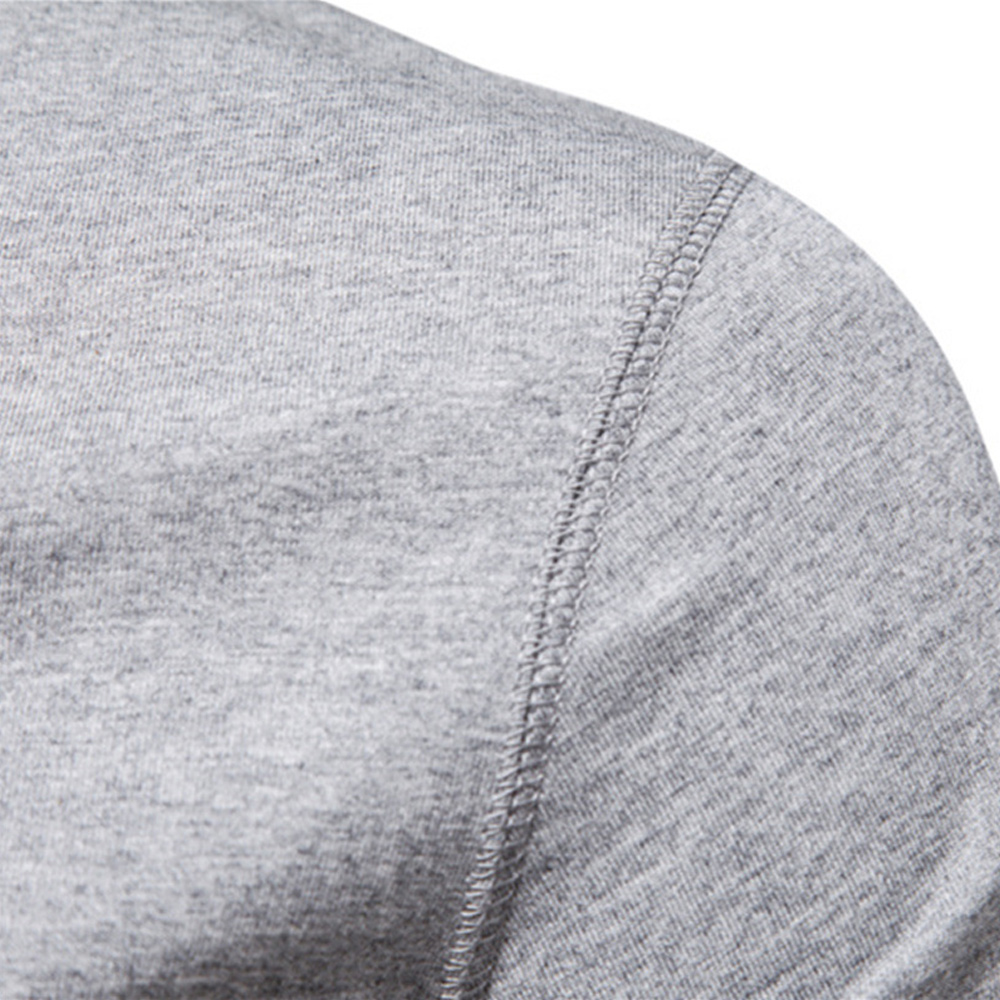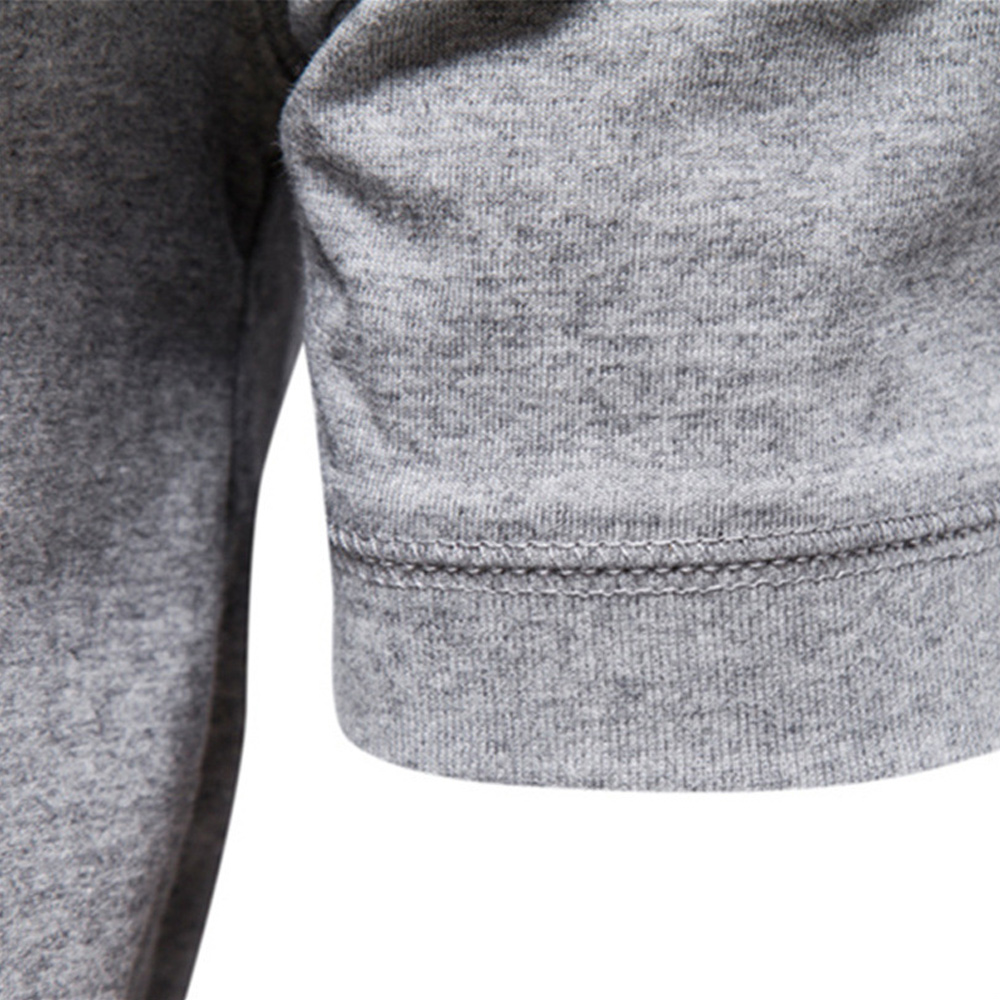 Visible quality
✅Pure Cotton: The greatest function of pure cotton is breathable and comfortable. This t-shirt is made of high quality cotton, which is designed to give you maximum comfort and refreshment in summer.
✅Boneless Sewing: Every link of the clothes is made of boneless sewing, the purpose is not to rub against your skin, so you can wear it more comfortably.
✅Soft Color: Each color of this T-shirt is a low saturation color, which is visually softer and more atmospheric.
✅Slim Fit: This T-shirt has a slim fit and can show off your figure and emphasize your muscular beauty when worn.
Specifically
Material: cotton
Part: button
Color: White, Green, Black, Light Gray, Dark Gray, Denim Blue, Navy Blue
Sizes: M - 3XL
Size chart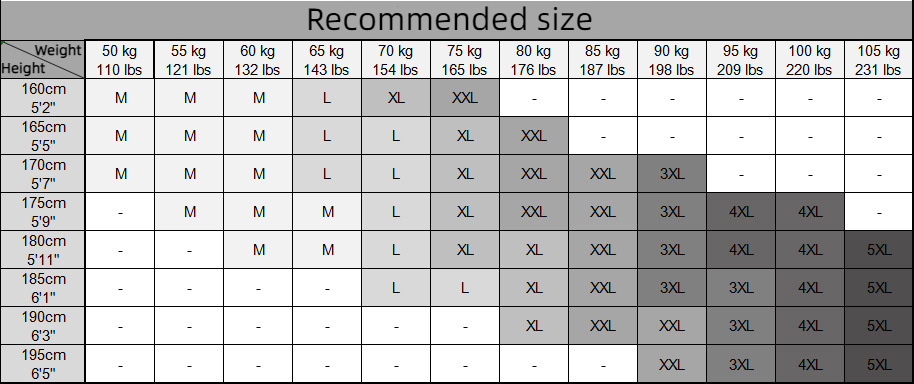 Due to manual measurement, there may be errors, please refer to the size when purchasing!
If you don't have time, it is recommended to choose one size larger than usual!