>Free shipping over AUD 45

The panama hat is not only a fashion but also a fine work of art made by hand. Lightweight, breathable and shaded make it the darling of summer trends.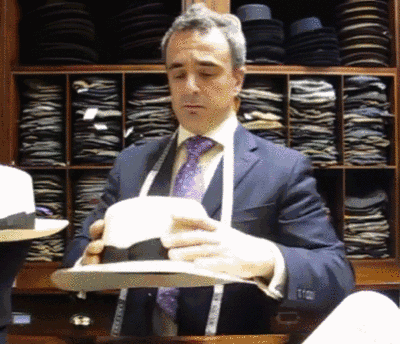 🎩Excellent sun protection
With a UPF 50+ rating, these hats offer the perfect amount of shade on sunny days!
🎩Fashion and elegant

The ideal accessory to add extra style to any of your outfits!
🎩The Vintage Havana
The Havana Vintage is a modern fedora with a locked teardrop crown featuring a medium sized brim, breathable headband and available in classic colors with a grosgrain strap or leather strap. The brim has a thread to maintain its shape.
Features.
The Ecuadorian Handmade Straw Hat is a modern American hat featuring a medium sized brim, breathable headband with grosgrain hat headband or leather hat headband in classic colors. The brim has a thread to hold its shape. This item is a real Panama hat hand woven in Ecuador.
Ideal for outdoor activities such as gardening, beaches, swimming pools, parks, camping, hiking, church events, play days, etc. Wear this stylish and cute hat wherever you are.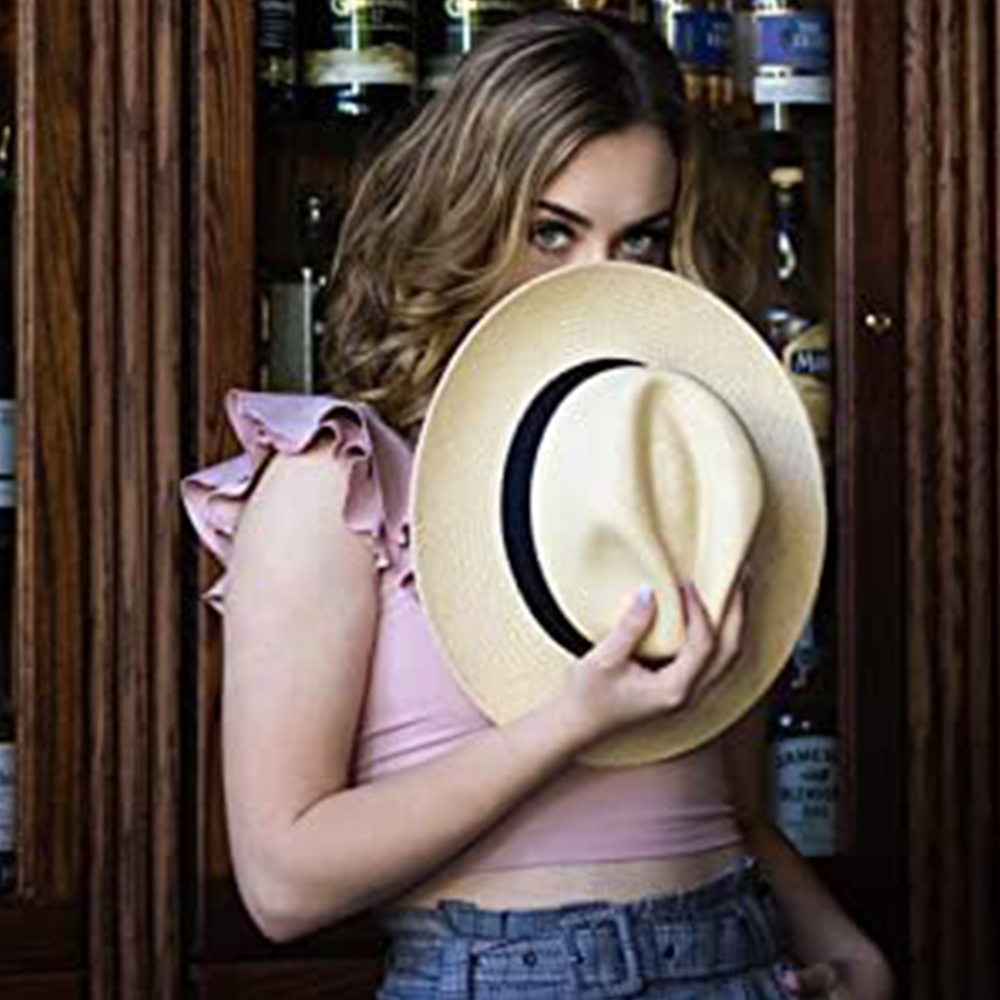 You will hear a lot of compliments and attract the attention of others when they see you wearing your hat!
Breathable and comfortable - Perfect for any day trip, picnic, horse race, weekend or beach trip, our Panama hats are lightweight and comfortable and fit better on your head.
Specifications.
Material. 100% tokira grass
Size: 55 * 12 * 7cm
Weight: 150 g
Color: khaki, white, black, pink, brown
Climate. Sunlight
Measurements are approximate, this is a hand-woven product and actual measurements may vary slightly.

Package information.
1 classic panama hat