>Free shipping over AUD45

Comfortable and invisible, multicolored fashion


Features:
the socks only cover the toes, the elastic and comfortable socks are perfect for wearing high heels👠, sneakers👟, casual shoes🥿, single shoes🥿, etc.
made of pure cotton, soft and skin-friendly, wear it as if you are barefoot, there is no sense of existence. Good breathability, the bottom is made of 100% Queensland, Australia🦘 combed cotton, which absorbs sweat and does not smell.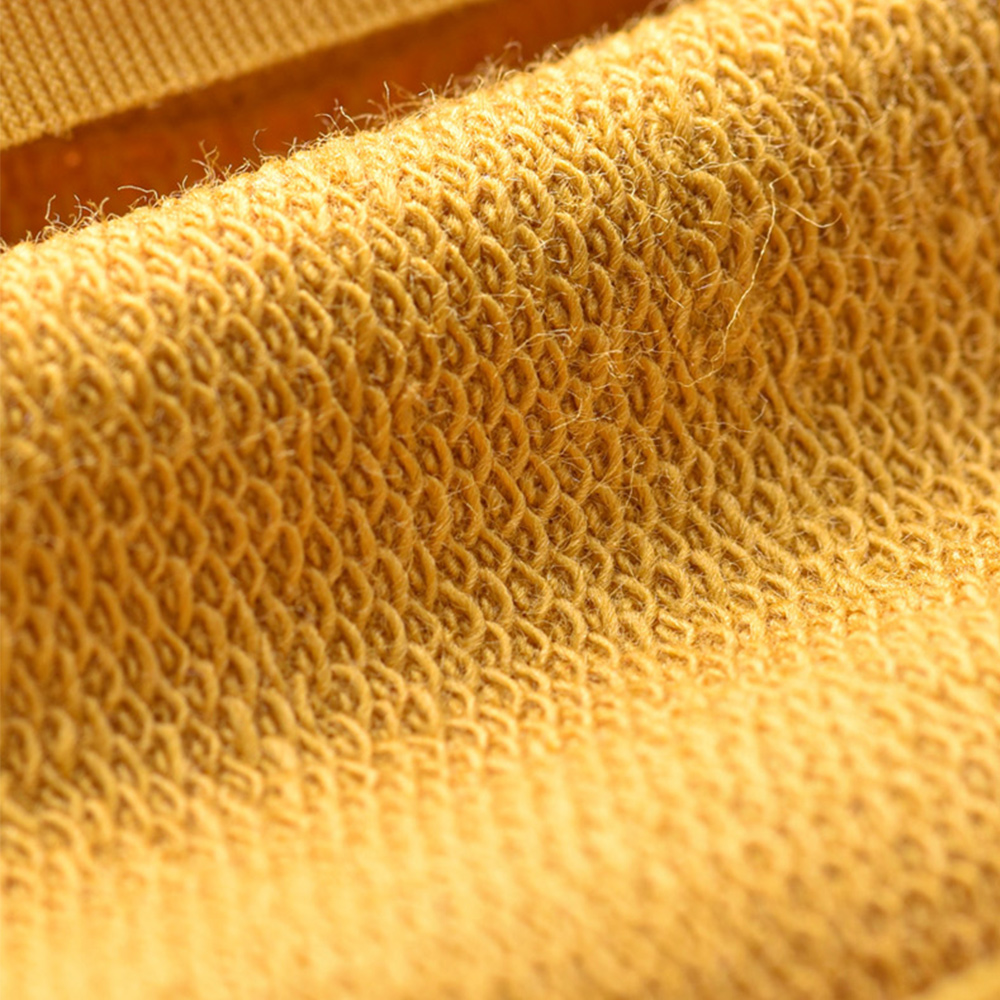 on the heel, multi-layer silicone anti-slip strips are added to prevent the heel of the socks from falling off. Non-slip silicone particles are also added to the soles of the feet to increase the friction with the shoes and not fall off easily.👣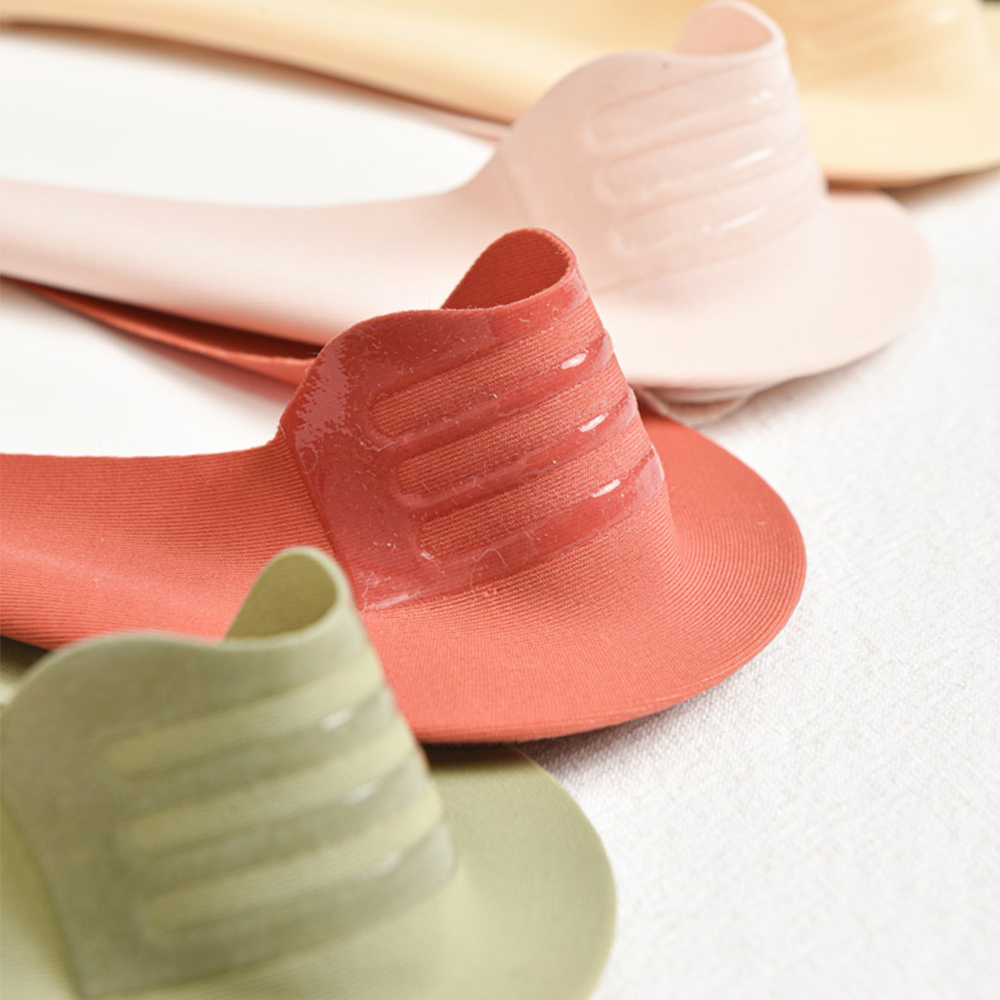 there are various colors🌈, which can well match the colors you need to dress and match everyday, and make you look new every day when you go out.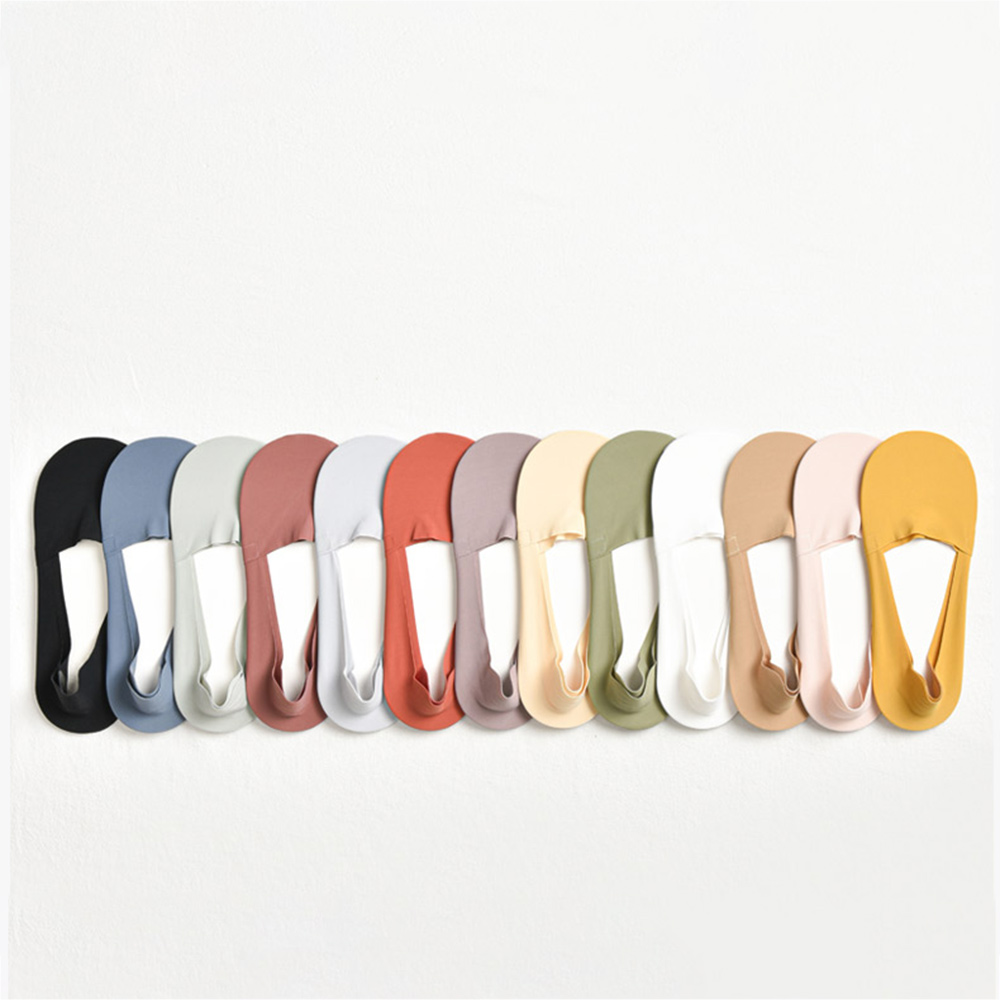 Specific:
Material: cotton
Size: one size (fits 34-40)
Colors: Black, Complexion, Khaki, Silver, Brick Red, White, Army Green, Cherry Pink, Light Purple, Turmeric, Royal Blue, Camel Red, Turquoise, Dark Gray
Notice:
Please allow 1-2cm difference due to manual measurement.
The color of the item may be slightly different from the color shown in the image.
Package includes
1 * Comfortable non-slip invisible ice silk socks