> Free shipping
Winter refuses to be dull! Start with this cardigan in a wide variety of color options!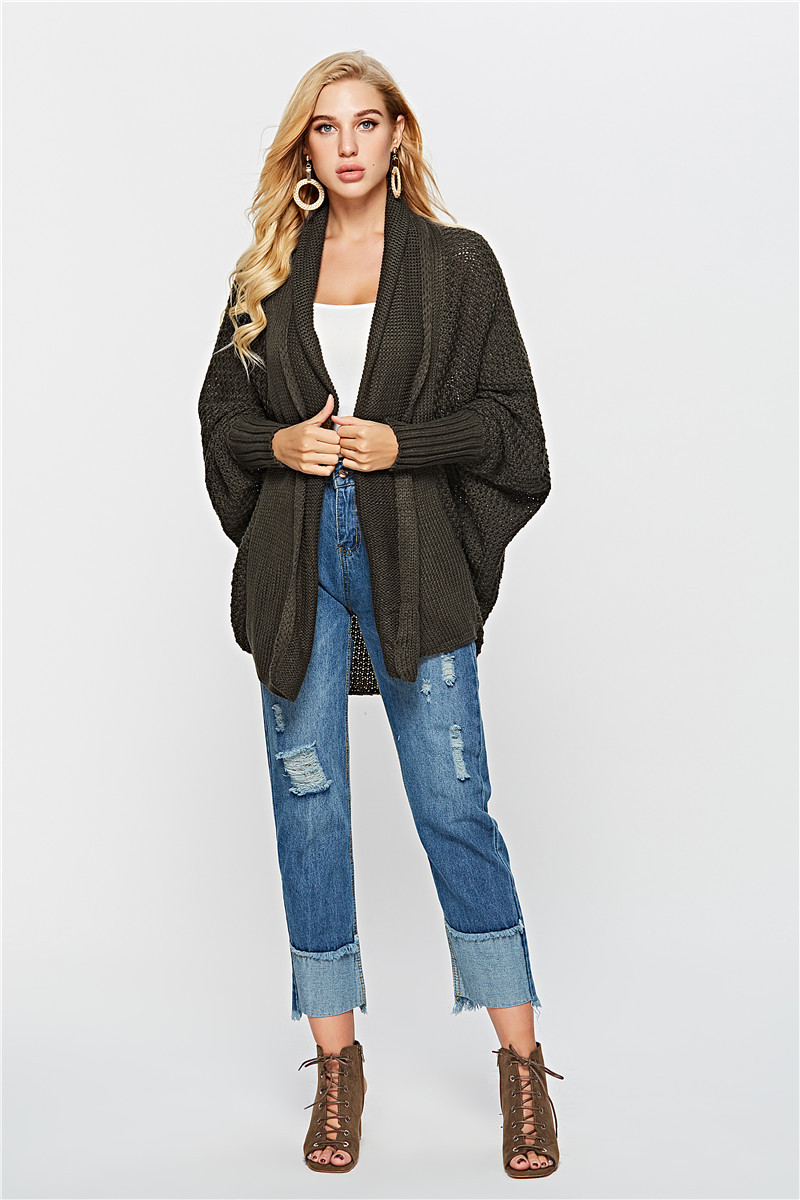 Selected high-quality imported yarns are woven into fashionable sweaters and cardigans,
so that your autumn and winter will be fashionable and comfortable.
Features:
🎊The version adopts a loose style, which can adapt to most people, so that people of any size can wear beautiful new clothes.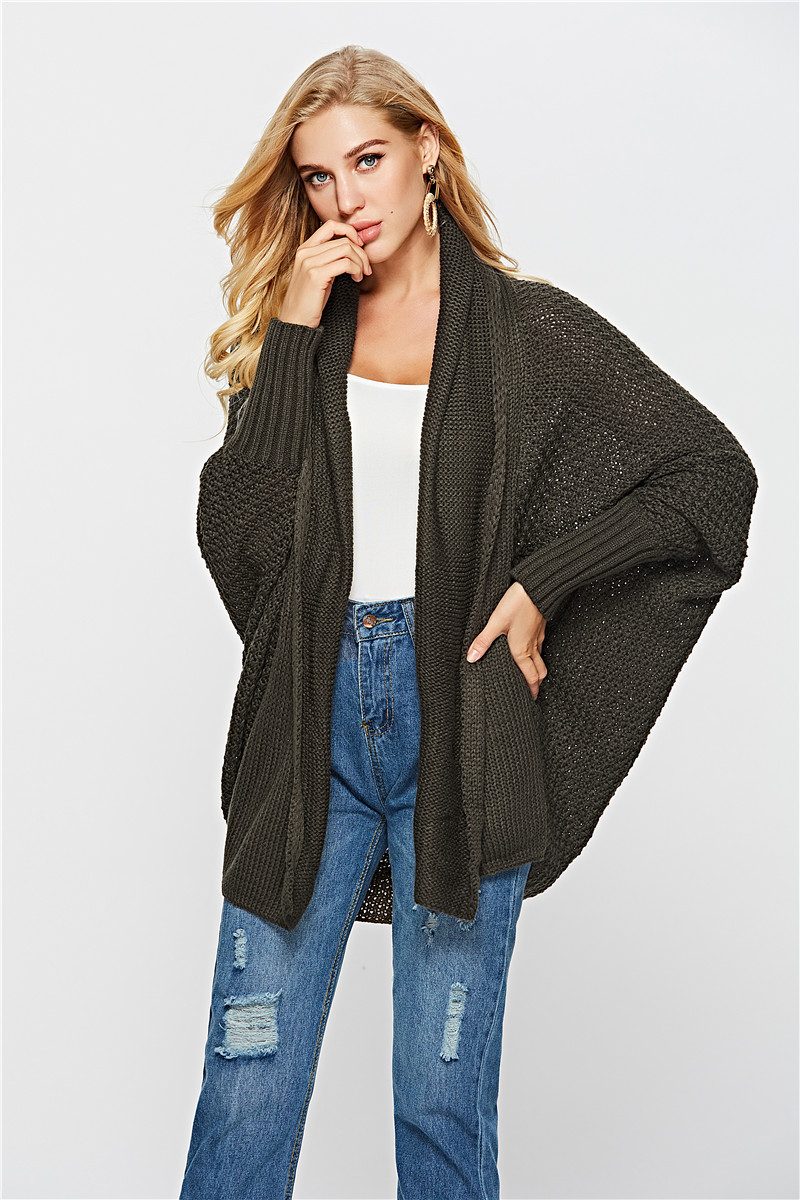 ✨The stripes on the cuffs allow the cardigan to better conform to the shape of the wrist, making it more comfortable to wear. The irregular hem with short front and long back makes the cardigan more design, even if it is a solid color, it will not feel monotonous.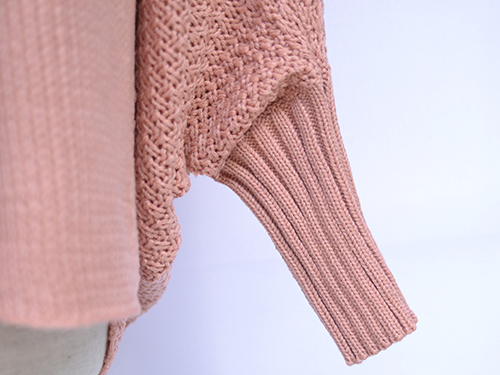 🎆The shape of the wide sleeves will not feel tight even if you wear a few linings, and the arm movements are still free and flexible.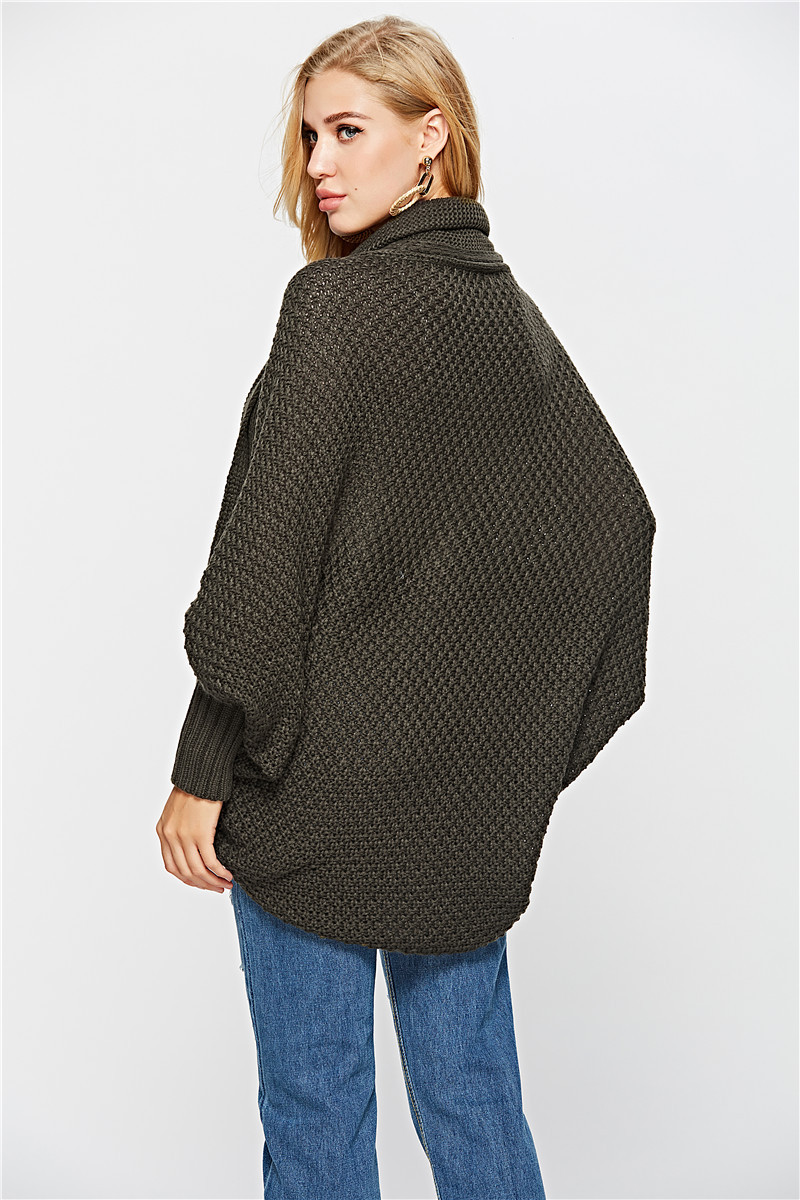 🎇The front hem and the back hem use different knitting methods, and the combination of fine needles and thick needles makes the cardigan look more distinctive, and you must also stand out from the crowd when you wear a cardigan!
Specific:
Weight: about 500 g
Material: acrylic
size: one size
Color: Khaki, pink, red, green, black, dark green, red coffee, ginger, navy blue, rose red, dark gray, apricot, light gray, rust red, bean green, sky blue, earthy yellow
Size chart:

Please allow 1-2cm difference due to manual measurement.
The color of the item may be slightly different from the color shown in the image.
Package includes
1 *Ladies Wide Sleeve Knit Cardigan