> Free delivery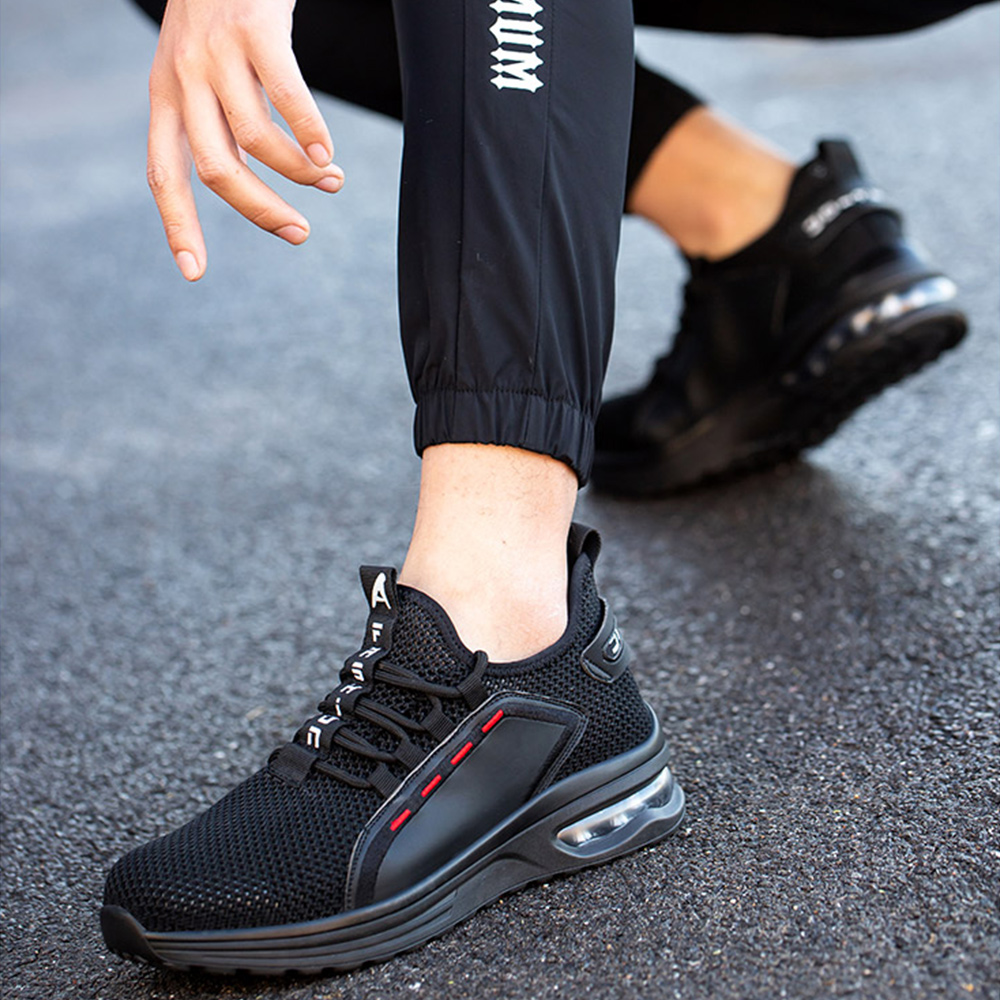 Strong yet lightweight materials have been carefully selected to provide long lasting protection without adding weight. The shoe is smooth, strong and durable.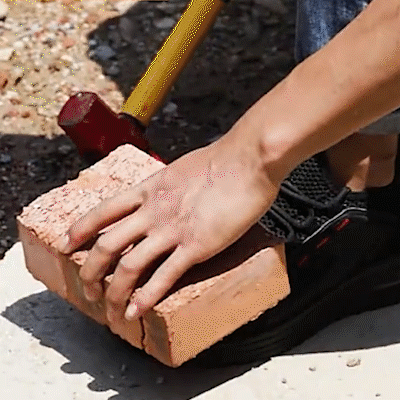 The toe cap is made with European standard anti-shatter steel toe cap, which is anti-smashing and anti-piercing to protect your toes.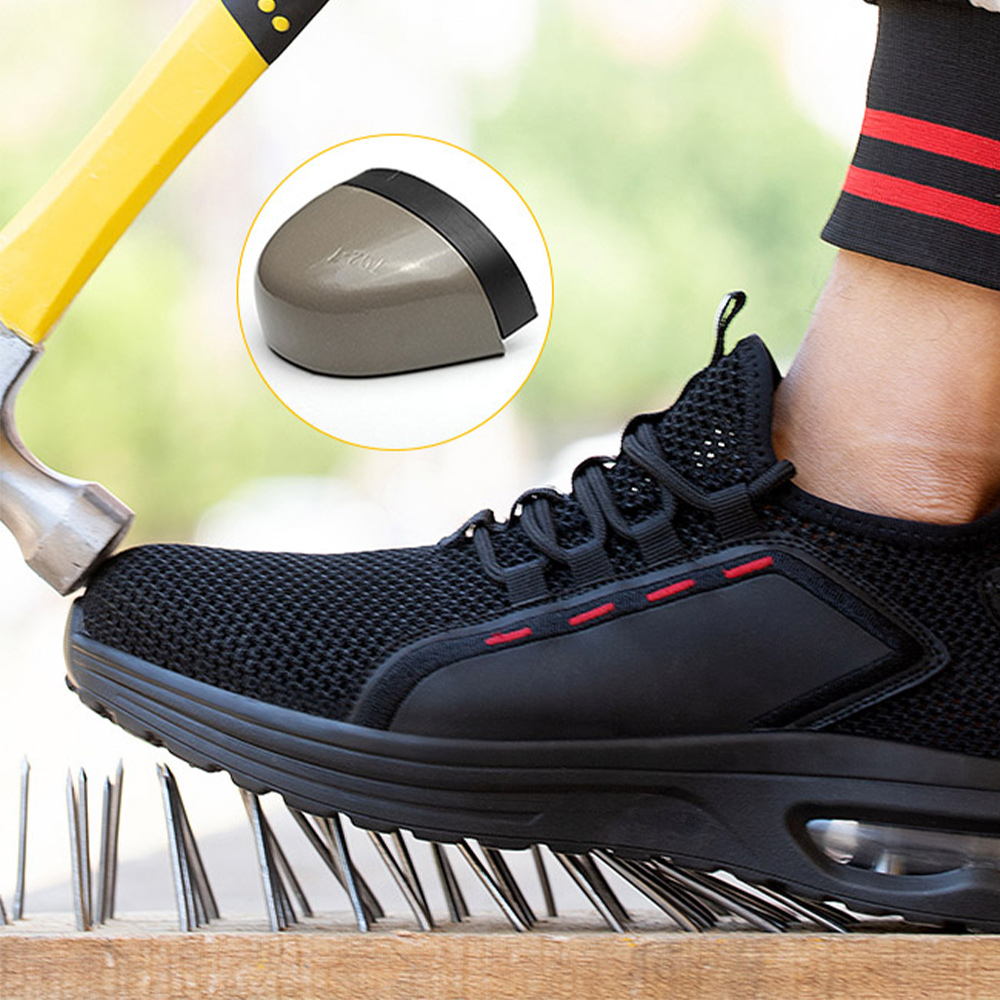 good air circulation, soft and comfortable, non-slip and wear-resistant. Satisfy the security you want.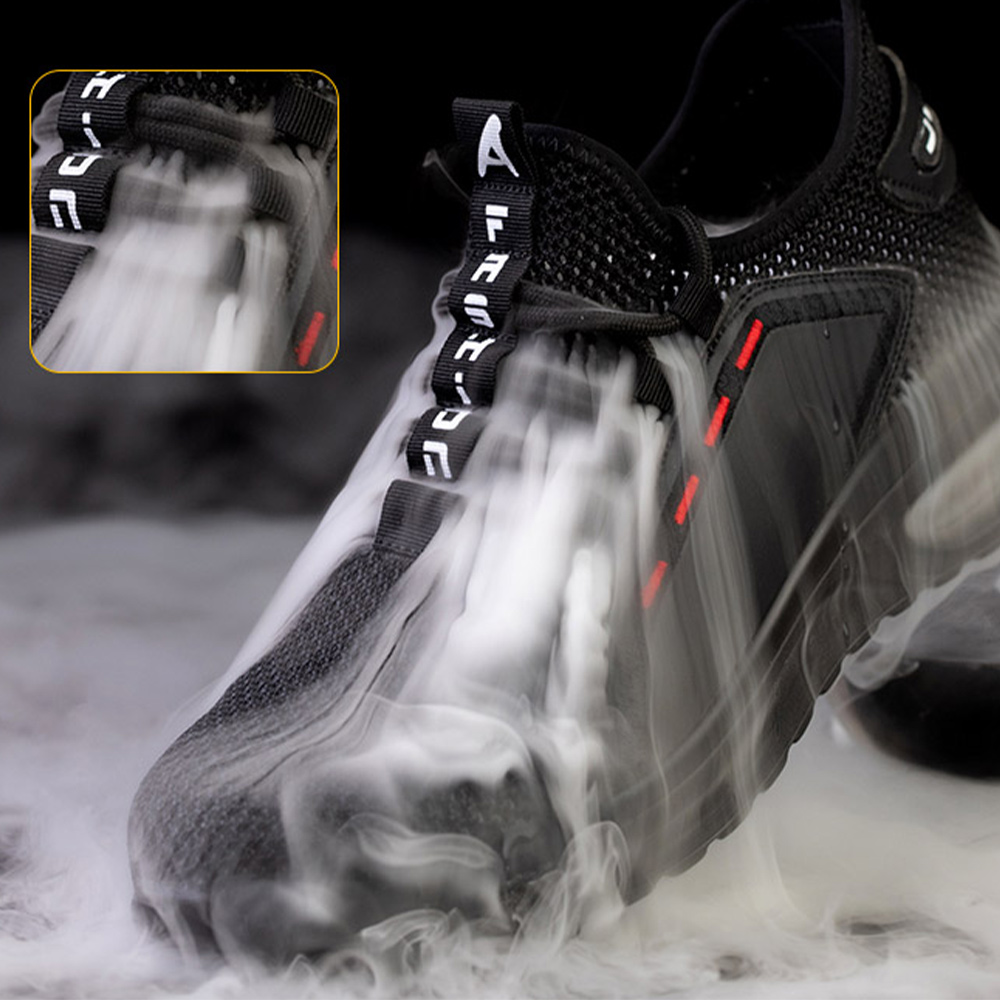 air cushion sole allows you to run freely, with strong grip, non-slip and wear-resistant.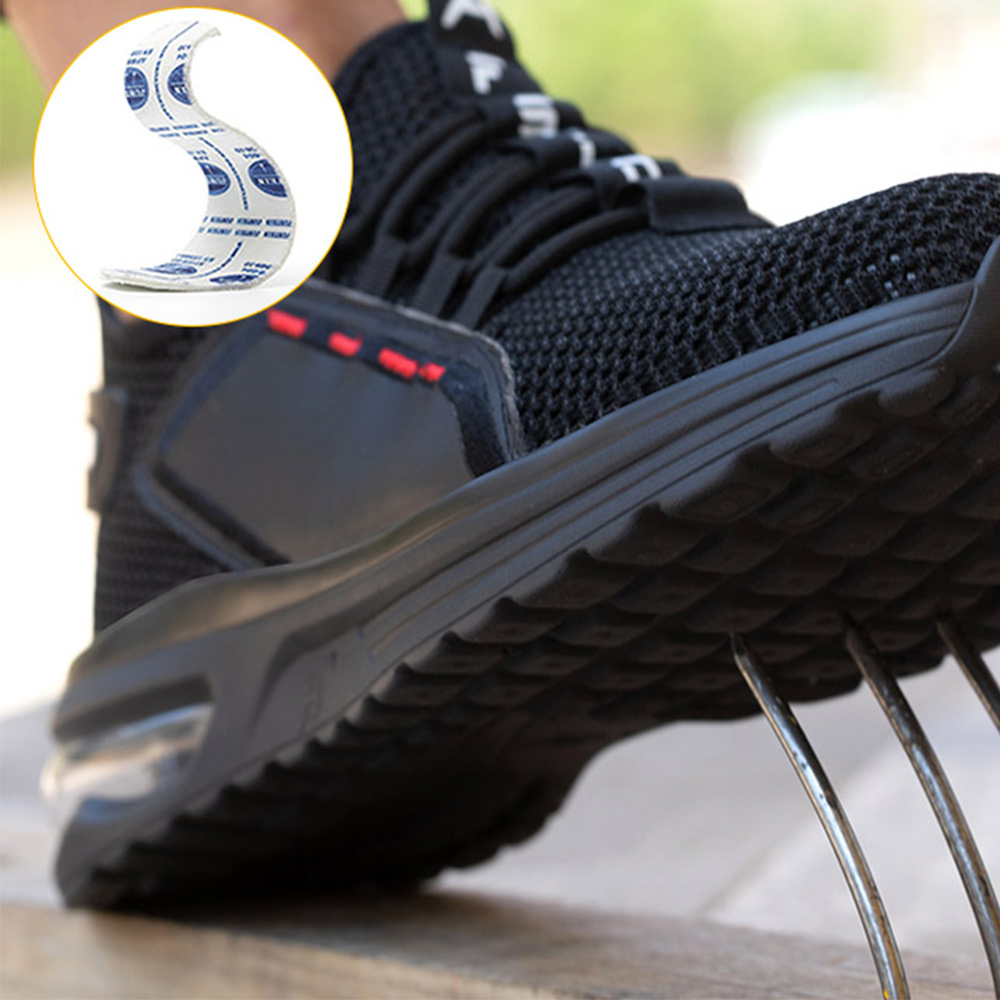 Product description:
Upper Material: Mesh Fabric
Inner material: breathable inner
Tip material: European standard steel toe cap
Sole material: rubber
Optional color: black / white
Available sizes: 39-44
Type: safety shoes



Package Includes
1 pair * New puncture-resistant safety shoes