>Free shipping

Gentle on the skin and comfortable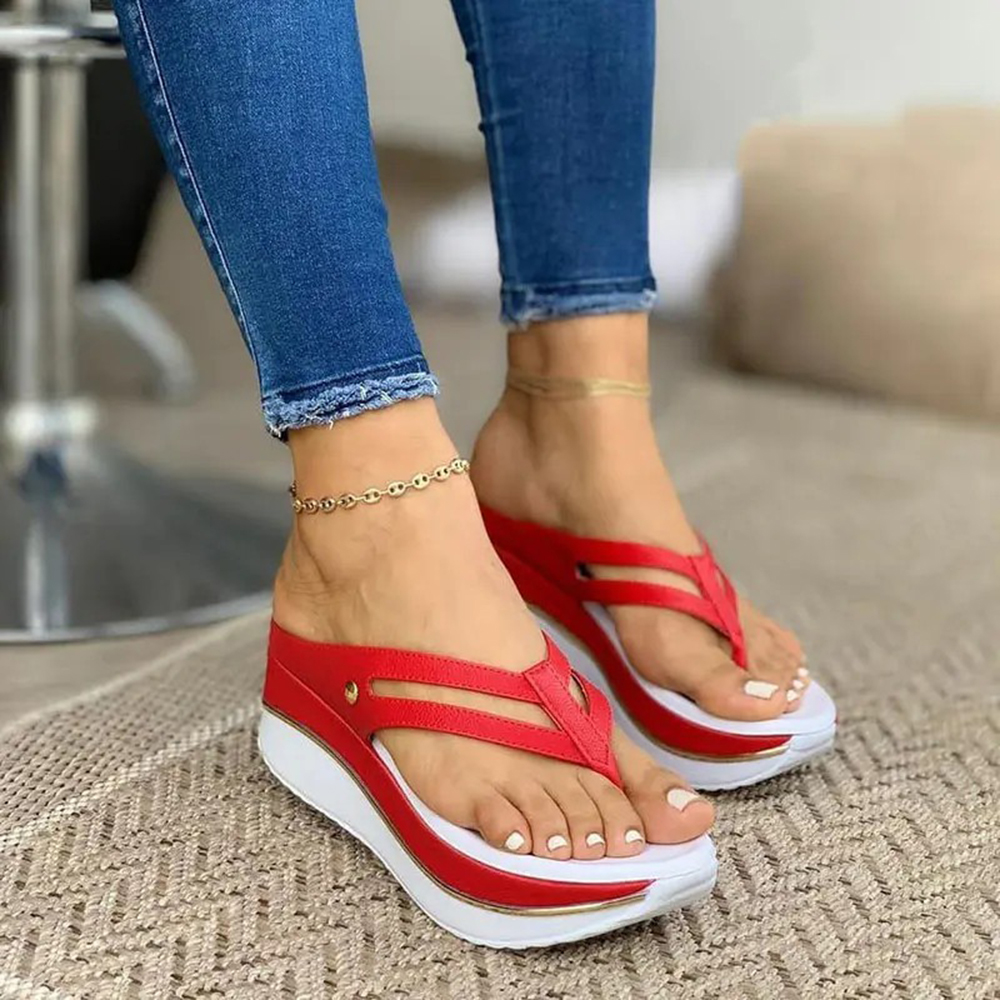 Features:
the upper is made of PU material, resistant to bending, has good softness, does not wear feet, has high tensile strength, good air permeability, and is dry and not stuffy.
the thickened sole can improve the proportions of the body, the shock absorption performance is better, and it is more comfortable to walk for a long time without getting tired.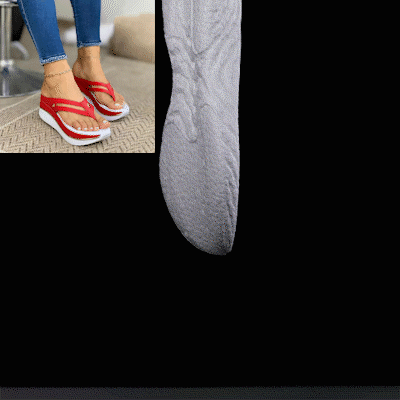 Non-slip and wear-resistant:
the sole is made of MD material, which is light and elastic, has good softness, is resistant to bending and does not break easily. The sole pattern is exquisite and practical, with good non-slip and wear-resistant performance, which makes it safer to wear.
The lining material is soft and skin-friendly, with strong breathability. The curvature of the footbed is ergonomic and adapts to the shape of the arch, making it more stable and comfortable when wearing and walking.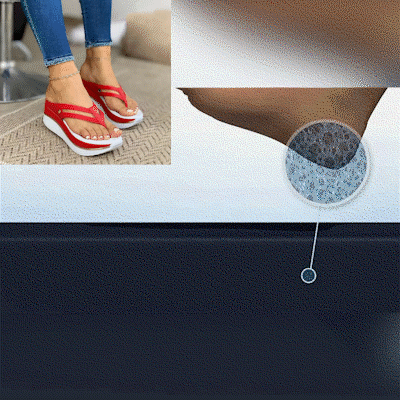 Specific:
Weight: about 500g
Color: white, red, black, gold
Upper material: PU
Outsole Material: MD
Size: 35-43
Size chart: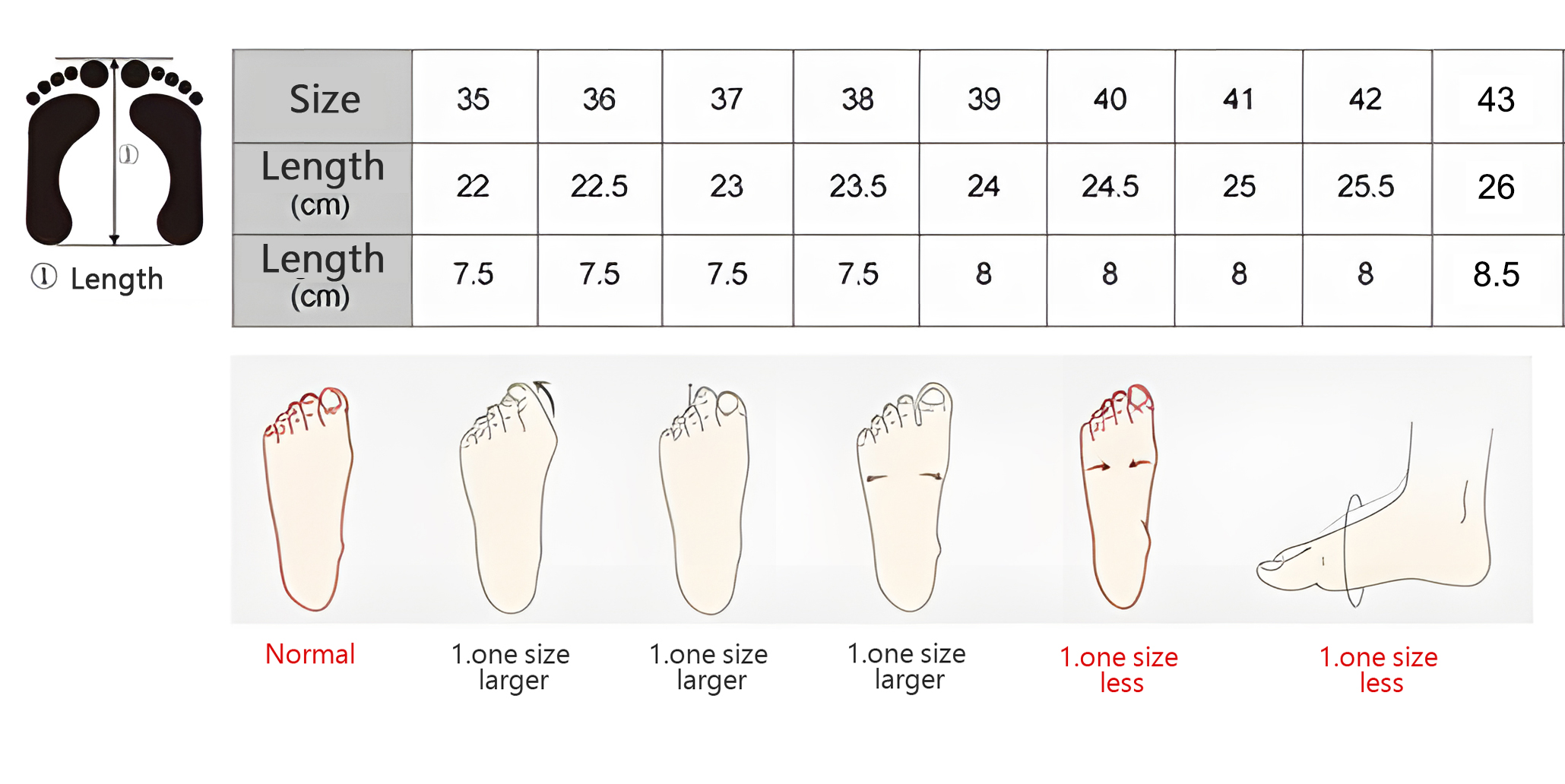 Package includes
1 * New thick bottom flip flops for women