> Free shipping
Breathable and dry, all-match fashion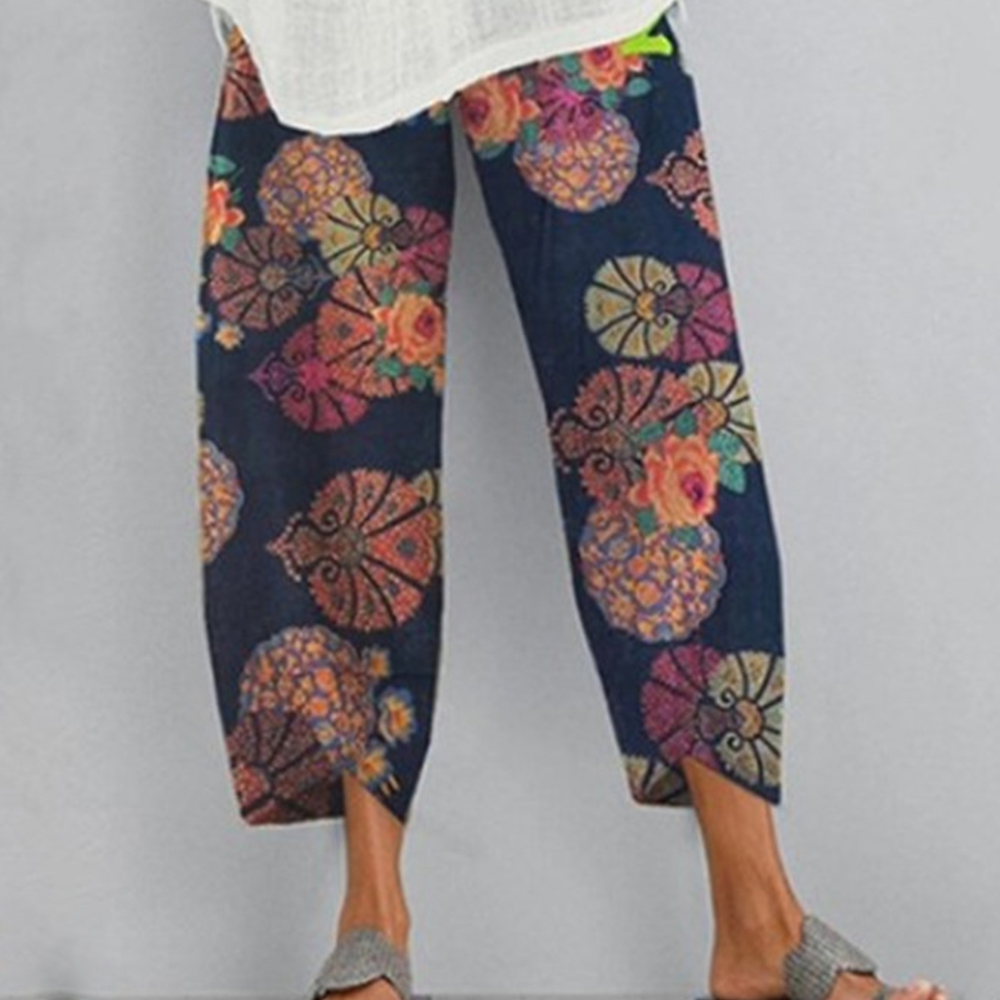 Features:
the fabric is made of cotton, breathable and soft, not easy to sweat, not easy to fade. Strong moisture absorption, dry to wear. Strong anti-static ability, not easy to generate static electricity, more comfortable to wear.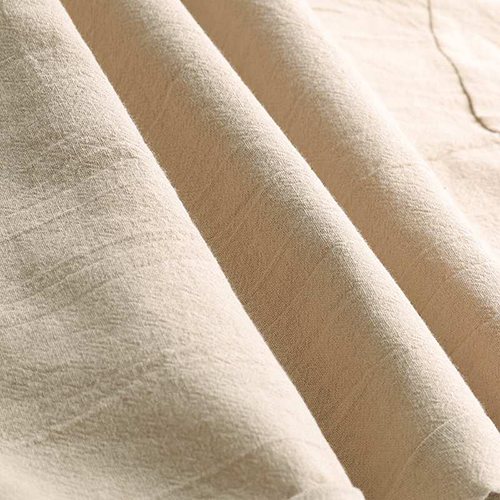 loose fit can better cover the fat on your legs and make your legs appear straighter. The design of the elastic on the waistband makes it more comfortable to wear, and the pants can also fit the body better and are not easy to detach.
the V opening at the hem makes the legs slimmer and the proportions of the body look better. There are pockets for storing cell phones, keys, etc., which is more convenient and faster.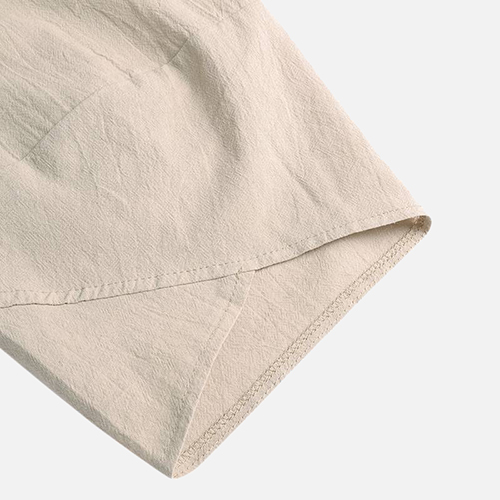 there are a total of 12 styles to choose from, the styles are versatile, the print patterns are clear, and the colors are saturated.

Specific:
Weight: about 300g
Material: cotton
Size: S, M, L, XL, 2XL, 3XL, 4XL, 5XL
Colors: Gray, Black, Apricot, Light Green, Gray Flowers, Black Flowers, Green Flowers, Navy Blue Flowers, Blue Print, Red Print, Large Navy Blue Flowers, Red Stripes

Size chart: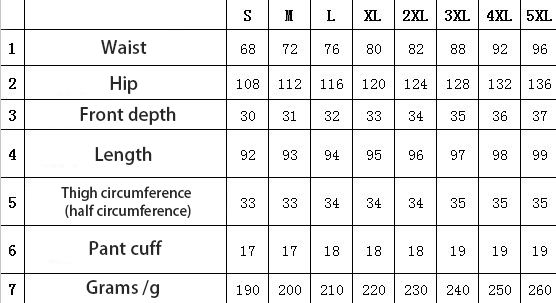 Package Includes
1 * Cotton and Linen Wide Leg Wide Leg Pants