-->Free shipping
THESE SNEAKERS ARE NOT JUST BEAUTIFUL. THEY ALSO GIVE EXTRA SUPPORT TO THE HEEL!!
In most cases. the problem is deeply rooted at the base of the body: the feet. Having a slight imbalance can lead to imbalances in the knees. hips and muscles.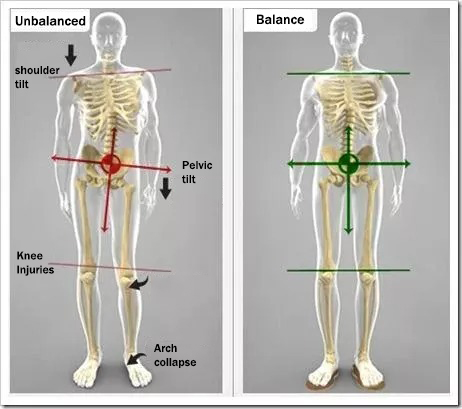 Limited edition shoes designed by our team of podiatrists and orthopedists. with an insole made with the best elastic materials to improve the alignment of the feet and relieve pain in the heel and sole of the foot.

DETAILS

✅Ideal for everyday use. for a walk in the fresh air. work and travel.

✅ Relieves pain in the heel and sole of the foot thanks to its insole with Reemelody™ technology.


✅ Lightweight and Flexible. to be able to use them during the day.

✅ Fully breathable to increase lightness and comfort.
[Limited limited sale quantity of 1000 pieces]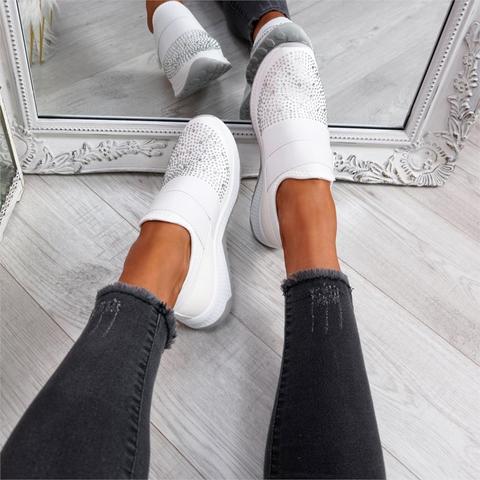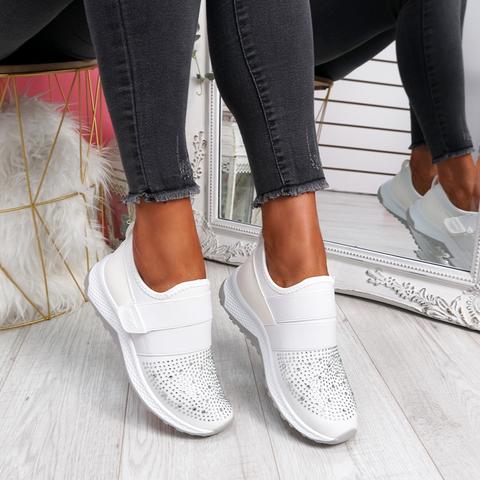 Only sell online, hurry up and buy before it's sold out

Reemelody is the only real seller, please look for us!


Size chart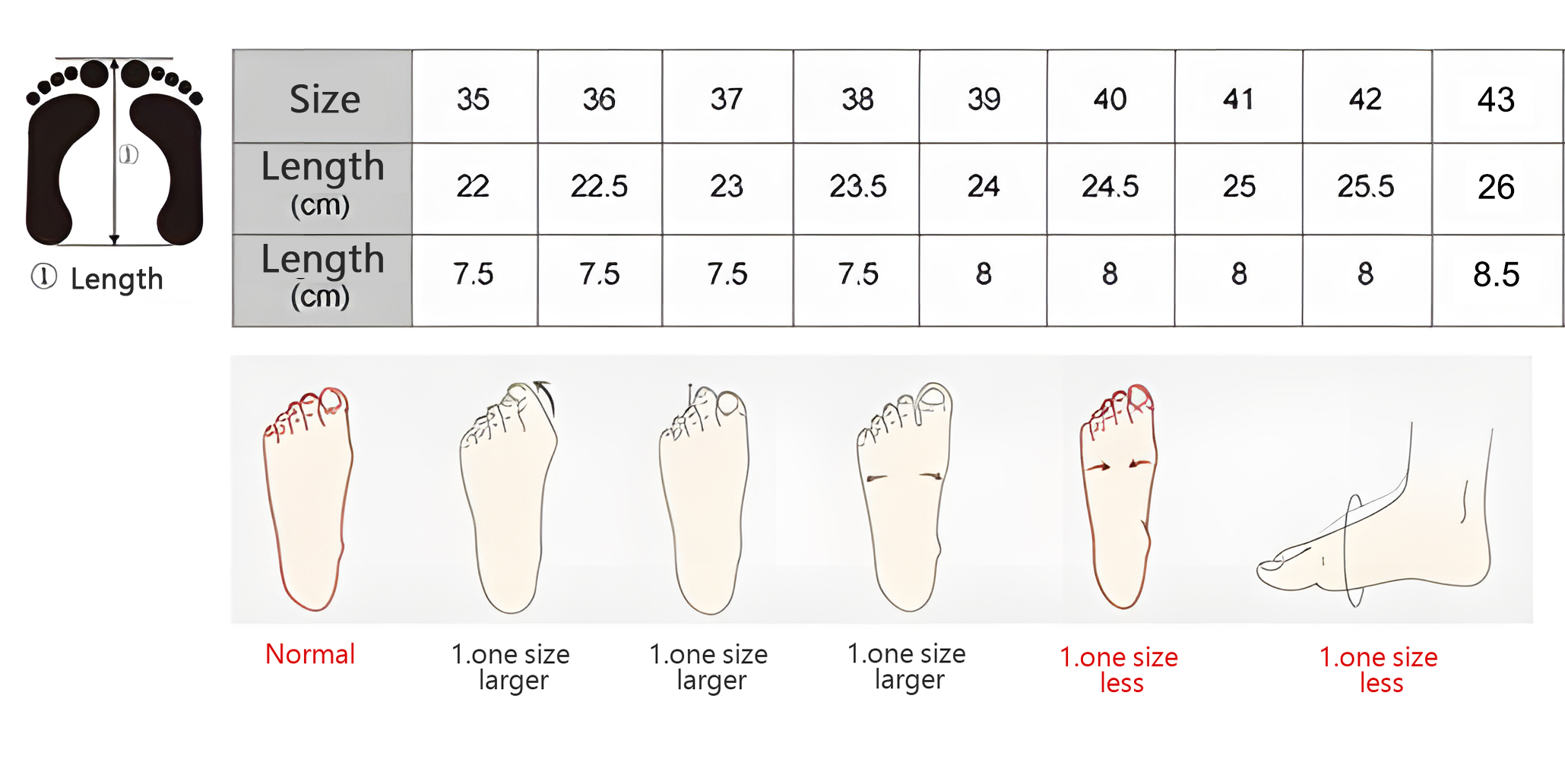 Package Includes
1 * Breathable Woven Mesh Sneaker