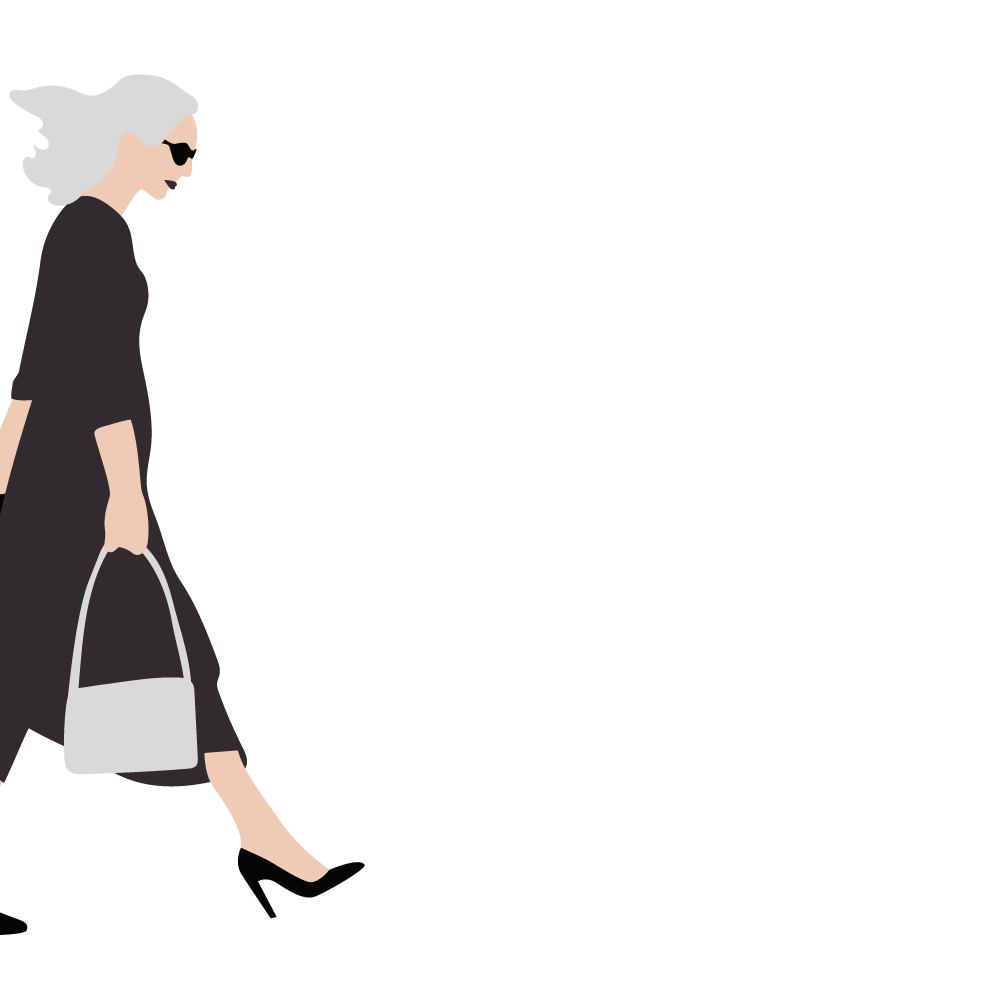 🌟Winter warm exclusive series, take care of your warm time with heart! 🌟
Autumn and winter plush single-breasted women's coat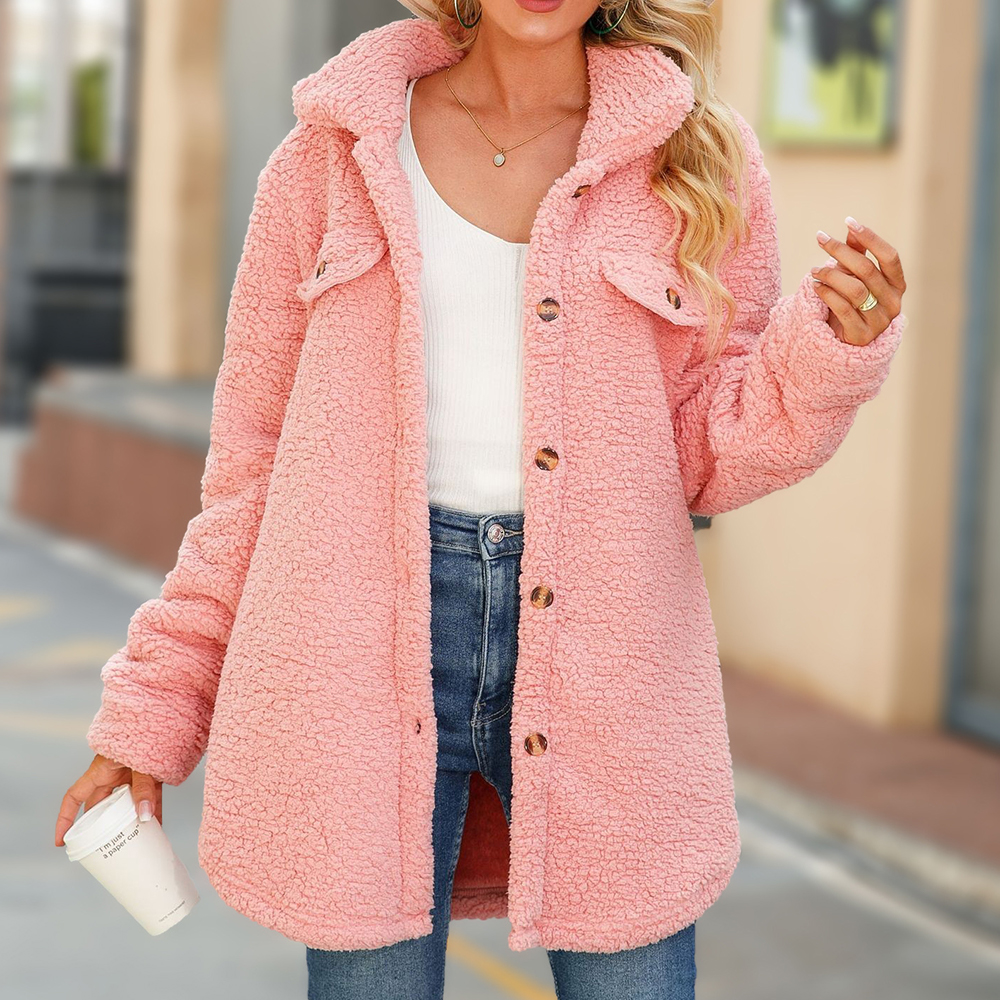 Characteristics
🔥Selected thermal materials, warm and caring 🔥
Each jacket is made from selected thermal materials to create the ultimate warm experience for you. These materials not only maintain temperature, but also allow the skin to breathe freely, making you feel truly comfortable in the world of ice and snow..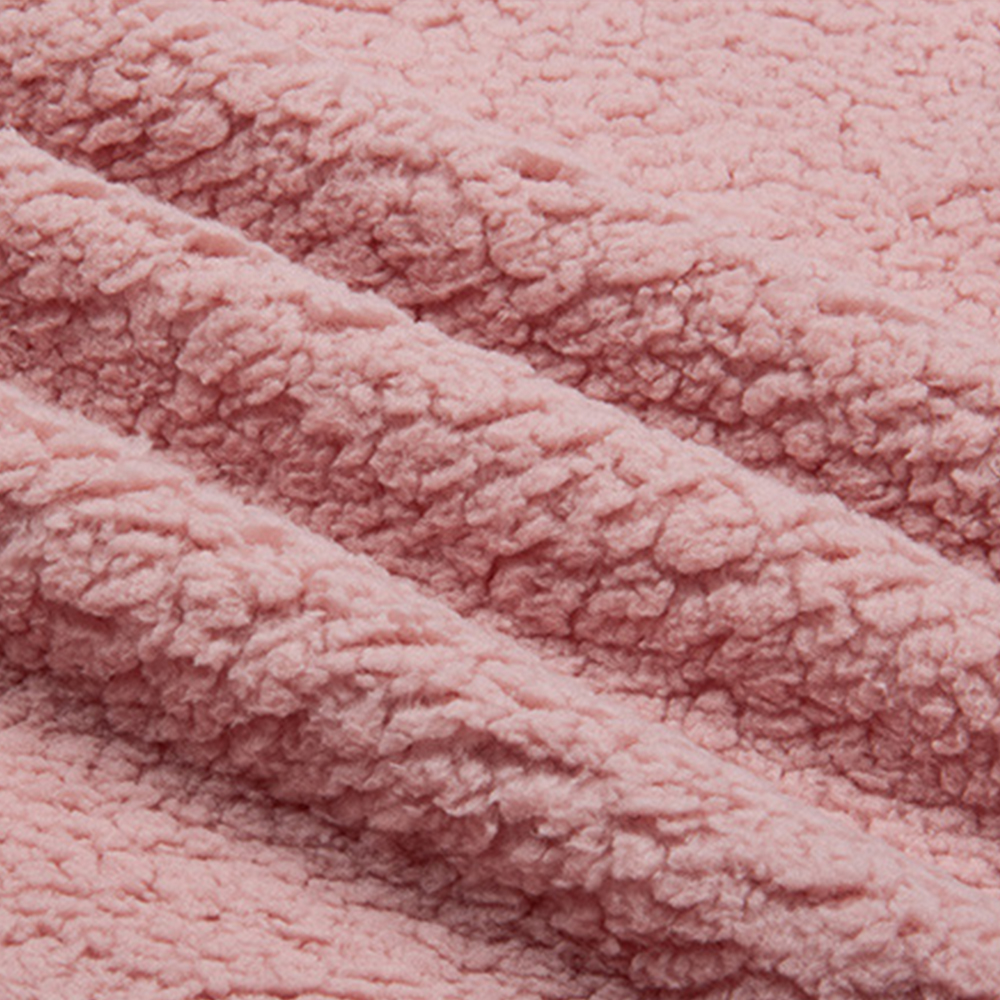 🎉 Losse cut, freedom of movement 🎉
Our design philosophy is about comfort and freedom, which is why we opted for a loose fit. This not only makes you more comfortable to wear, but also can be easily combined with the inner layer, showing a sense of fashion and personality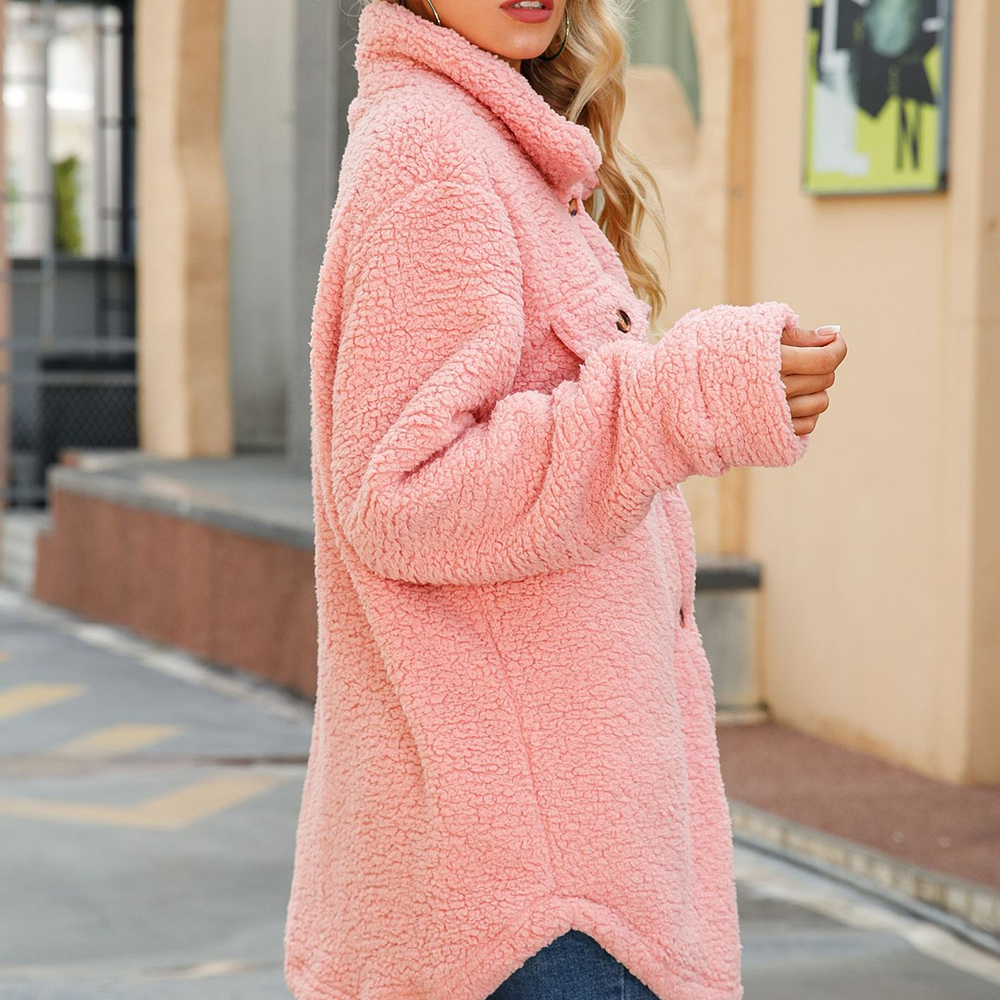 ✨ Pure color fashion, distract winter style!✨
In the colder months you need a jacket that is both warm and stylish for everyday adventures. brings you a brand new fashion series in solid colors, which will allow you to shine with confidence in winter and become synonymous with style.
🔍 Attention to detail, timeless fashion 🔍
We know that details determine success or failure. Each jacket is carefully designed and polished, from buttons to seams, from cuffs to necklines, every detail reflects quality and fashion.
Specification:
Main fabric composition: polyester

Pattern: plain

Thickness: medium

Popular elements: fake pockets

Color:pink


Size:S-XL
Size chart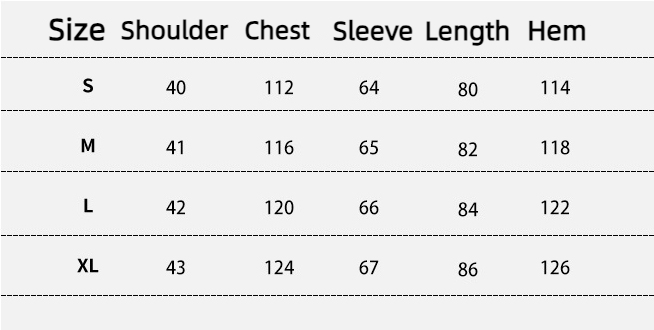 Please allow 1-2cm difference due to manual measurement.
The color of the item may differ slightly from the color in the image.