Exquisite workmanship, high quality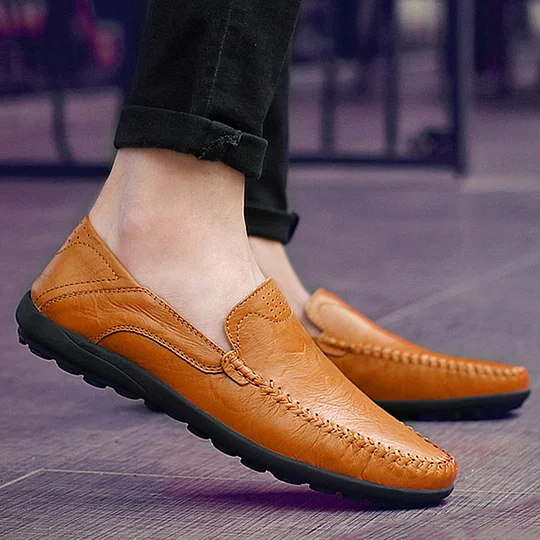 Characteristic:

Soft and comfortable first layer cowhide, the upper is soft, the texture is clear, and it is breathable. The comfortable cowhide has toughness and can keep the feet comfortable.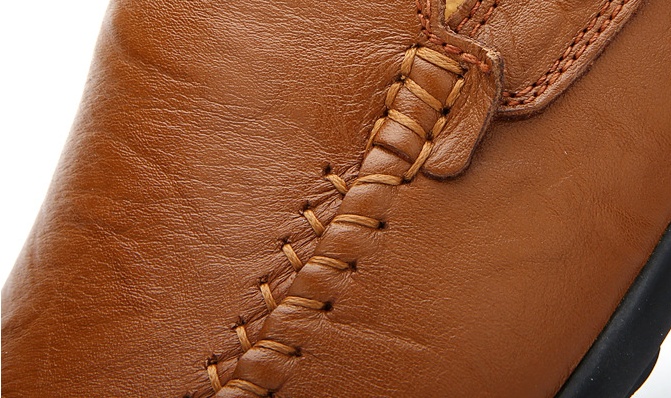 According to everyone's habits and hobbies, the heel of this shoe is designed as a dual-use style. In the hot summer, the half-carry method allows air to circulate naturally within the entire shoe and is refreshing.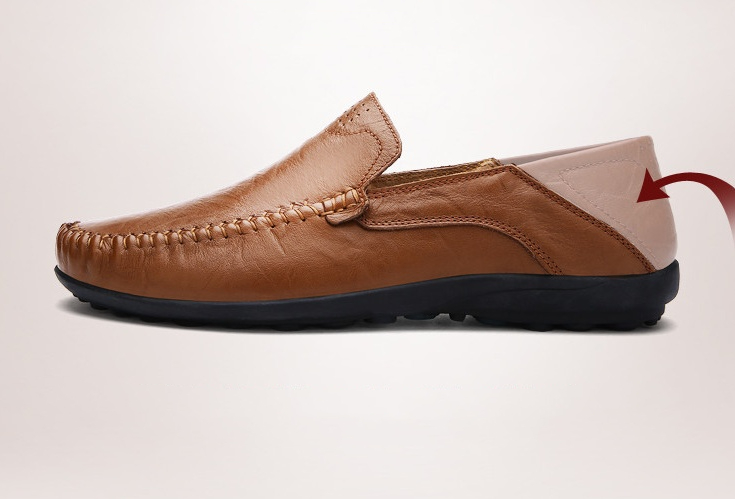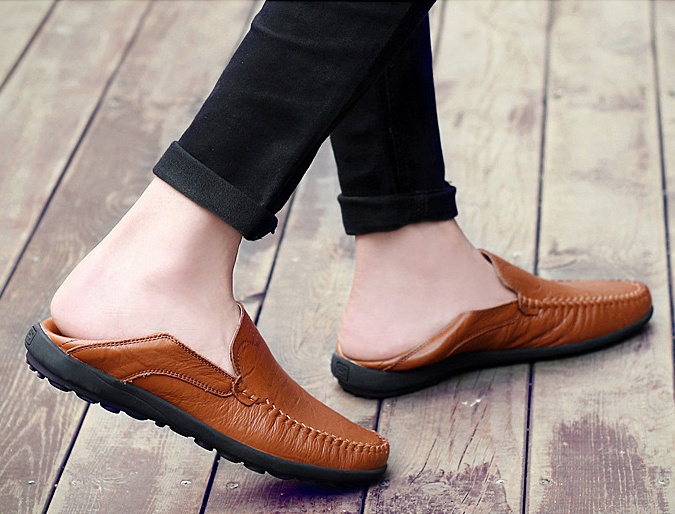 Rubber sole, unique non-slip shading, good resilience, shock absorption and non-slip, comfortable to wear, elastic sole, safe travel.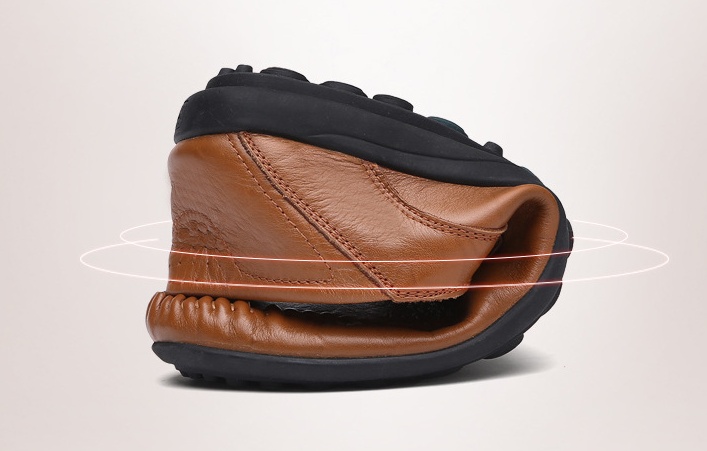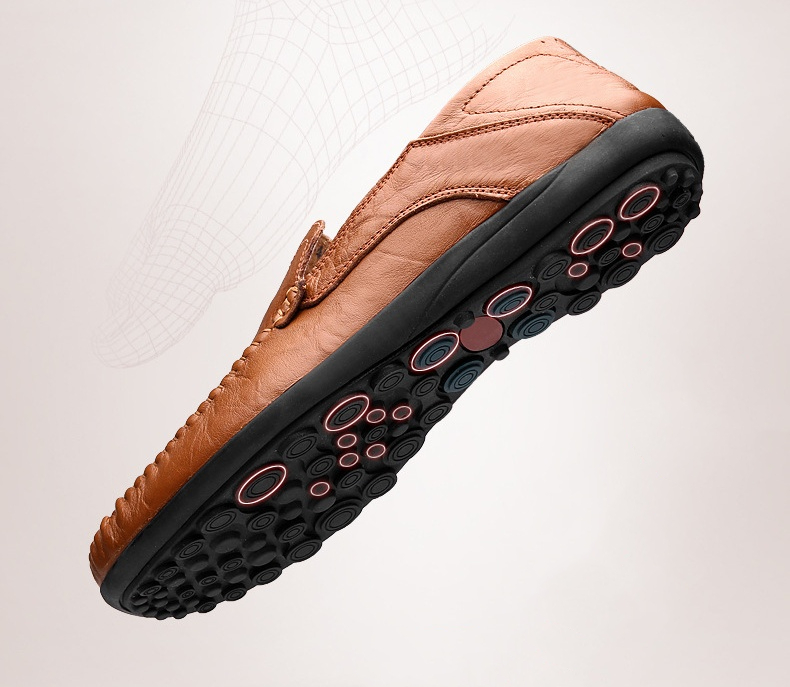 The hand-drawn stitching process, from research and development to production, has 20 processes to ensure that each pair of shoes can guarantee the quality and flawless.
Product Description:
Upper material: cow leather
Sole material: rubber
Sizes: 38-44.5
Color: black, yellow-brown, red-brown, dark brown
Size chart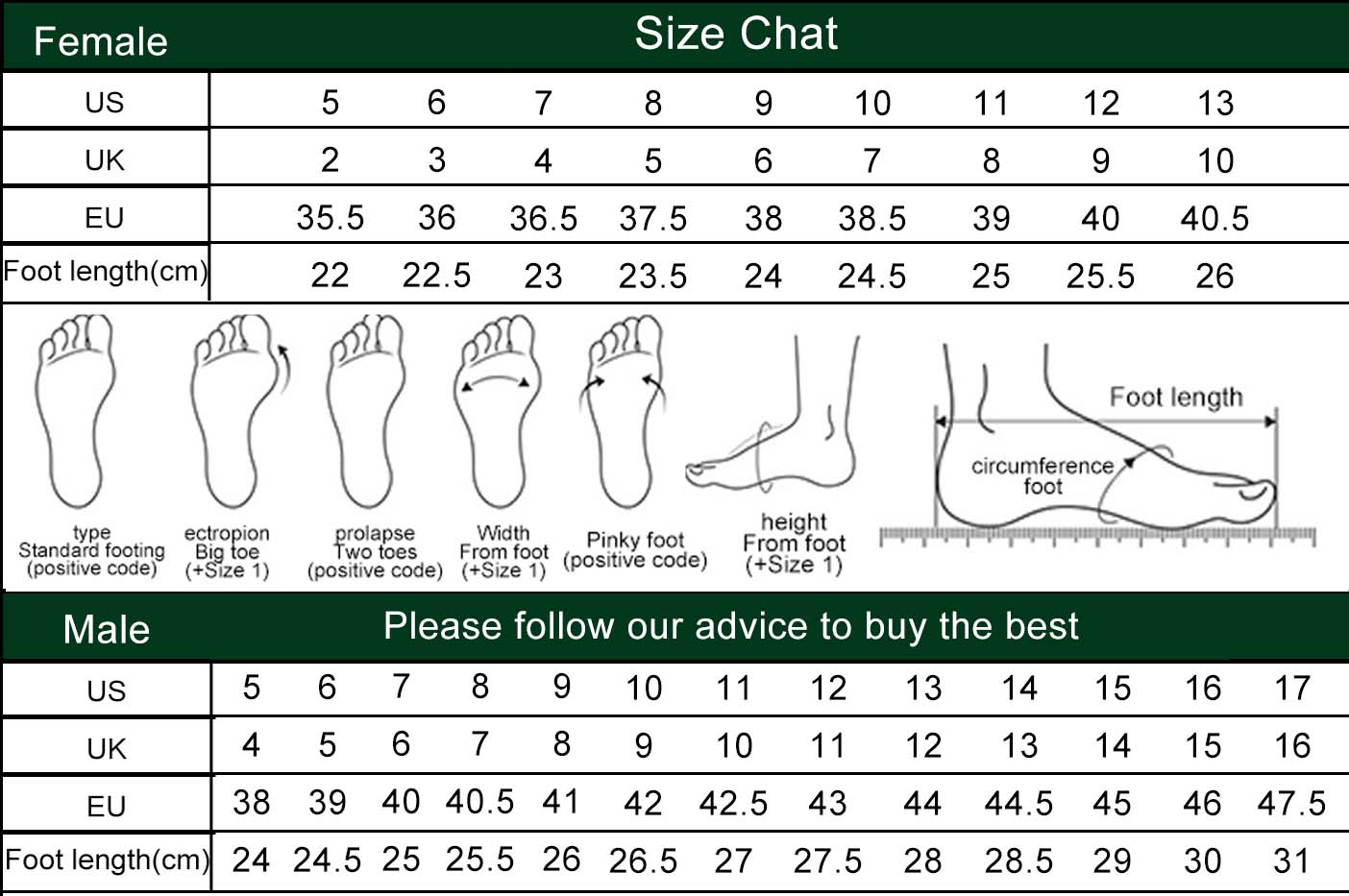 The package includes
1* Casual Fashion Trend Hand Stitched Leather Men Shoes