Run freely, comfortably and easily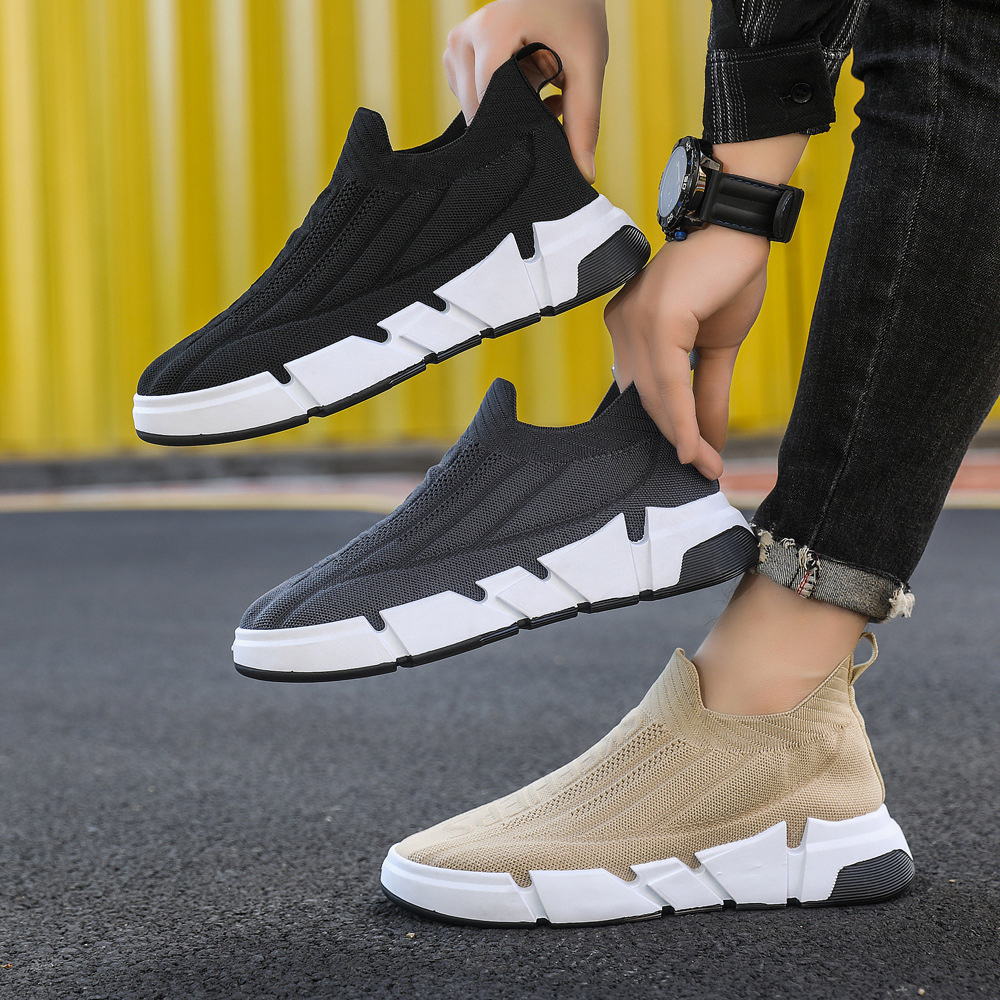 Feature:
The rubber sole has excellent elasticity, good flexibility and is not easily deformed after repeated bending, it is light in weight and does not tire feet.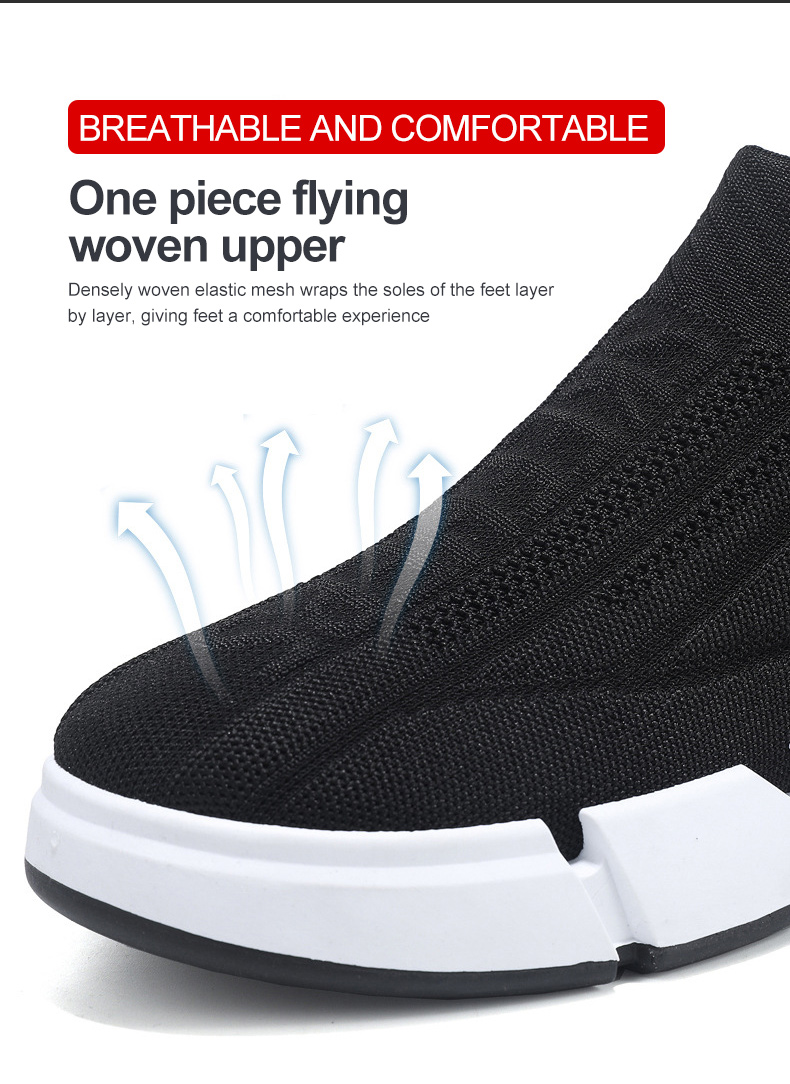 The breathable fly fabric can wrap the ankle well, better fit the shape of the foot and can change with the shape of the foot when walking, as comfortable as just wearing socks.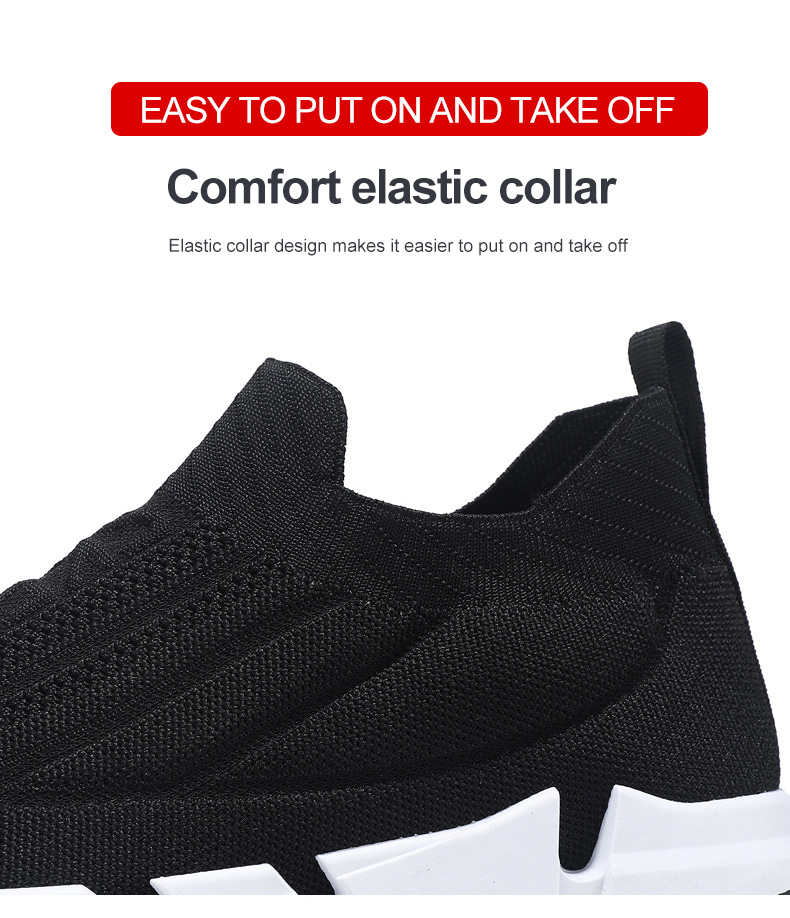 Imitating snakeskin texture makes the sole more anti-slip and durable. It also echoes the texture of the fly woven material on the upper.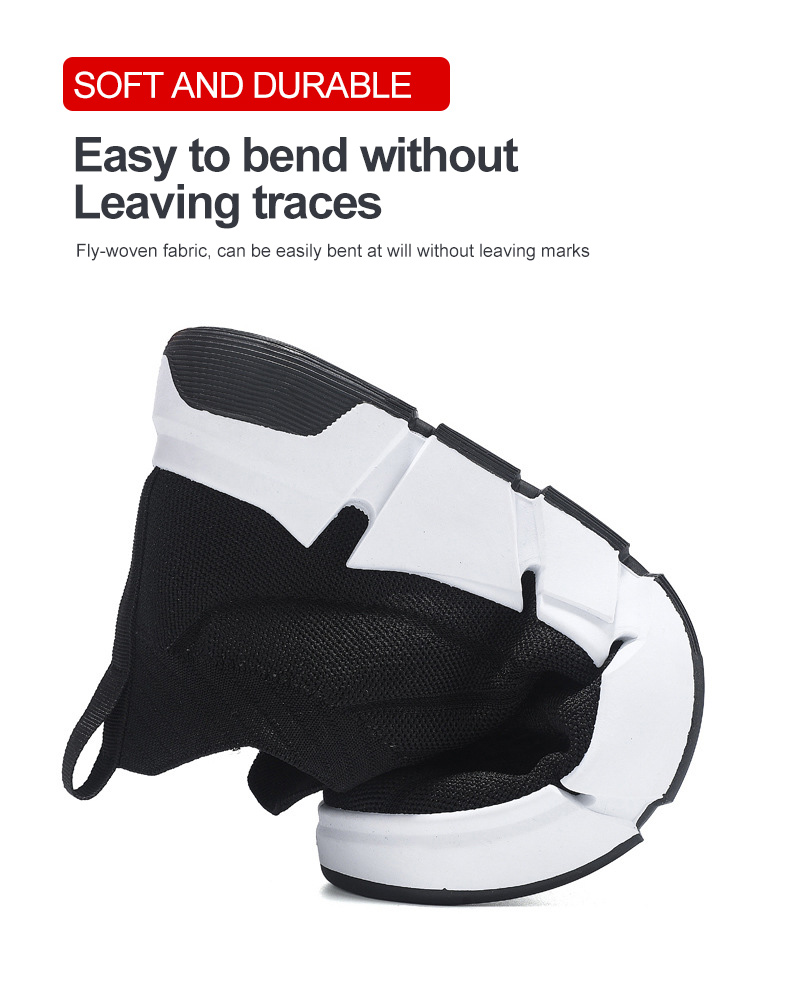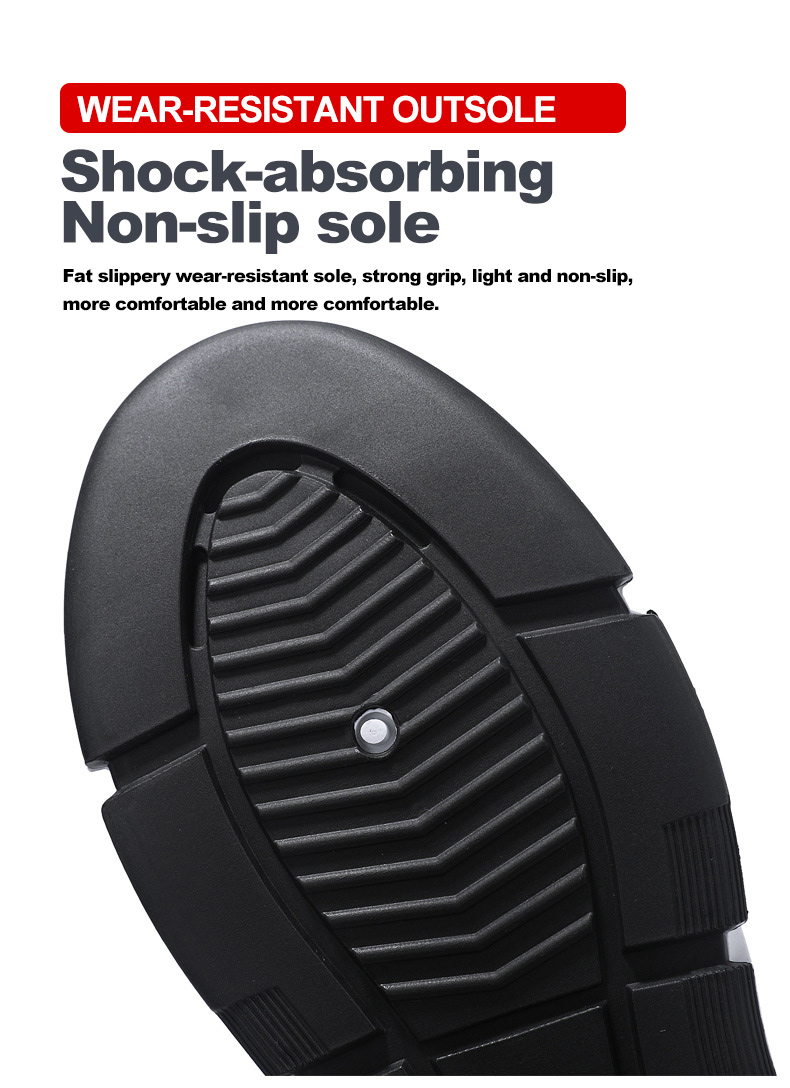 The fly-woven fabric has good elasticity, making it easy to put on and take off and move freely.
Specific:
Color: Black, Khaki, Gray
Upper material: flying weave
Sole material: durable high elastic sole
Size Chart: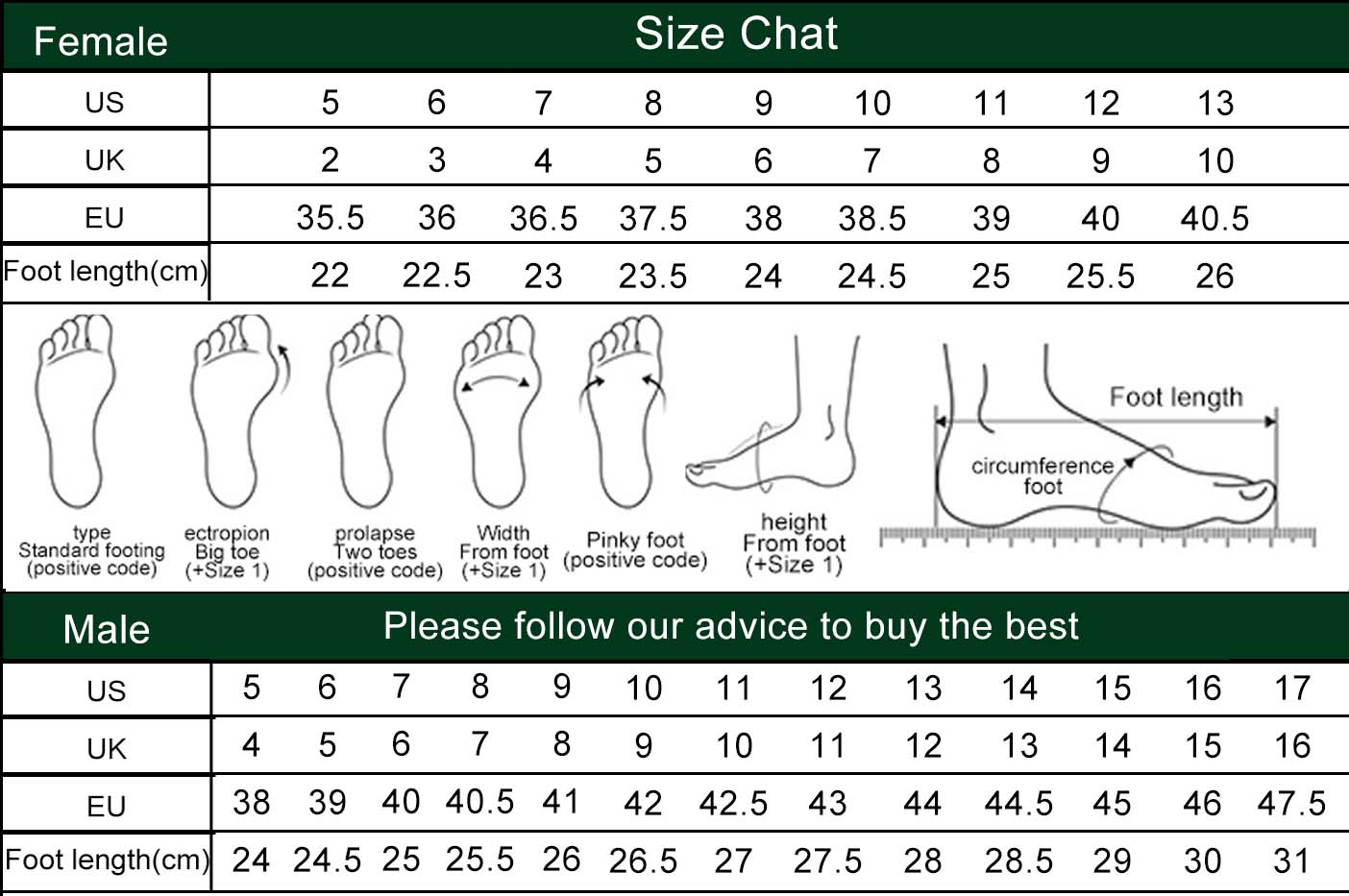 The package contains
1* New Arrival Breathable Socks Shoes Trendy Slip On Sneakers Casual Shoes