->
Free delivery on orders over AUD 45
It gives a sense of stability, like walking on clouds

FEATURES

Ergonomic design and thick sole —— the tip of the tail is slightly raised by 15 °. the adjustment angle balances the pressure. the ergonomic design and the thickened sole is soft and comfortable
New EVA material —— Feel a completely different level of softness and reduce the stress of walking.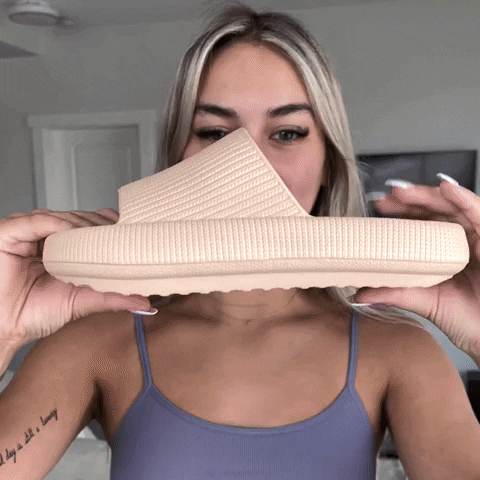 Super Stretch —— Shoes are soft and super resilient.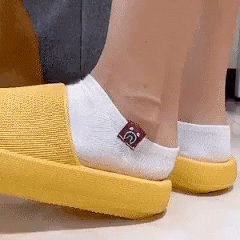 Super anti-slip —— Concave-convex texture on the sole. non-slip and wear-resistant. to protect you and your family.
Sturdy outsole, no sound when walking —— 1.6 "/ 4.5 cm thick outsole for added impact and comfort.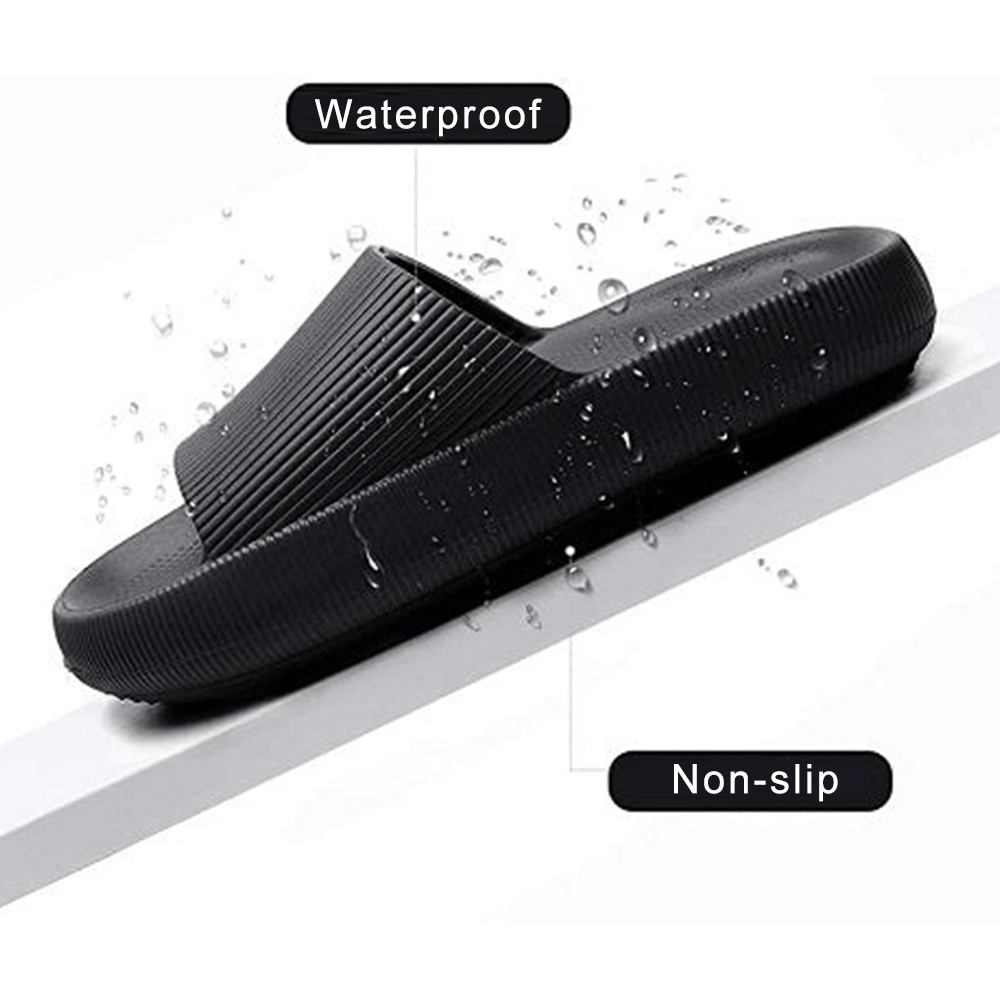 Light Weight —— The entire shoe is lightweight and weighs less than the weight of a cell phone.
Waterproof and easy to clean —— no embarrassing squeaking after a shower.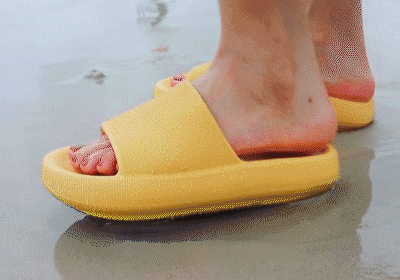 Unisex home slippers with arch support—— comfortable and flexible shoes. Your feet will not slip when you are sweaty or wet.
The casual style is suitable for indoor, outdoor, four seasons and occasions, home slippers, home shoes, bathroom, living room, swimming pool, beach, SPA, public shower, steam room, court, hotel dressing room, etc.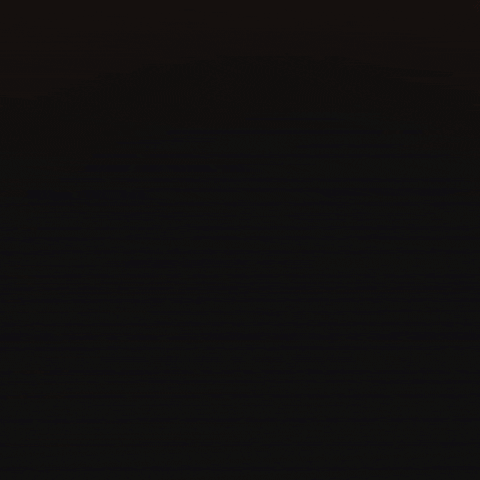 SPECIFICATIONS
Material: EVA
Size: 36-37; 38-39; 40-41; 42-43; 44-45
Color: pink, black, yellow, orange
Weight: about 230g
SIZE TABLE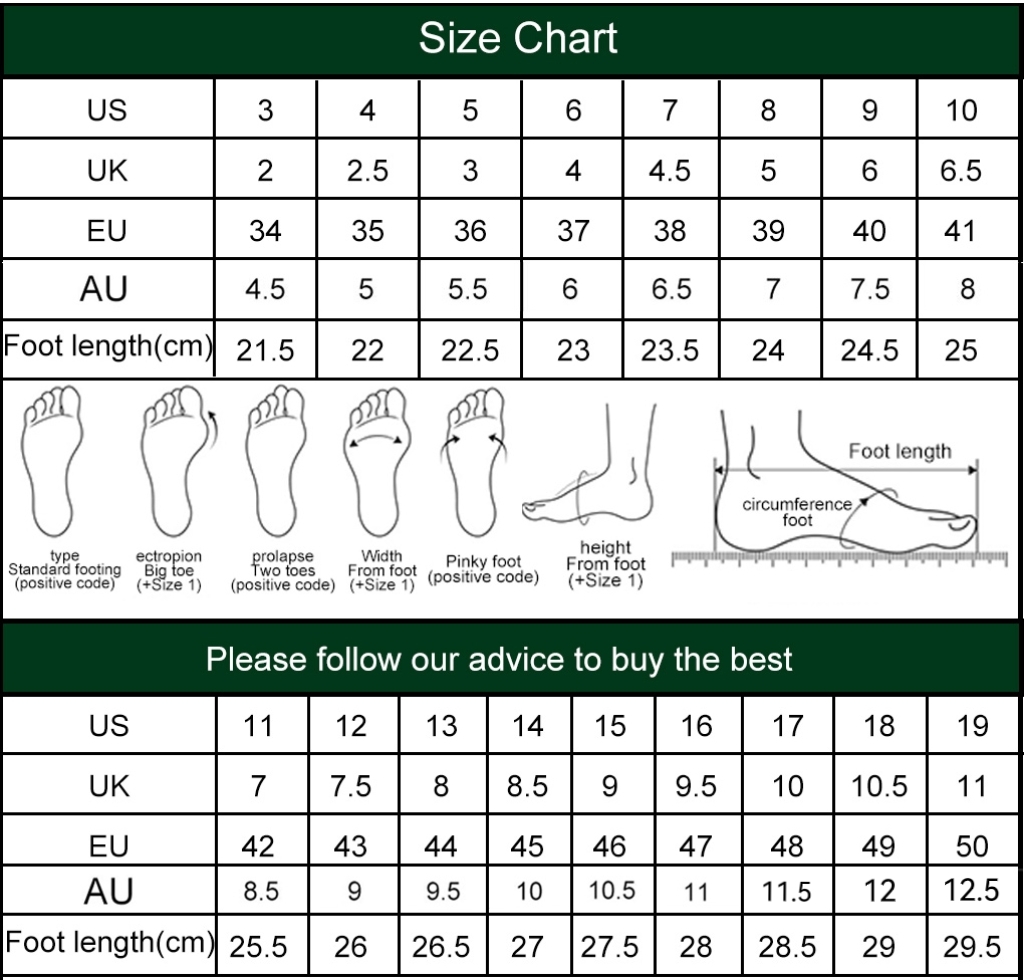 NOTES
Package Includes
1 * 2023 Super Soft and Comfortable Home Slippers