Summer New Comfortable Breathable Men's Loafers Slip-on Shoes
Bamboo fiber breathable insole keeps your feet fresh and dry all the time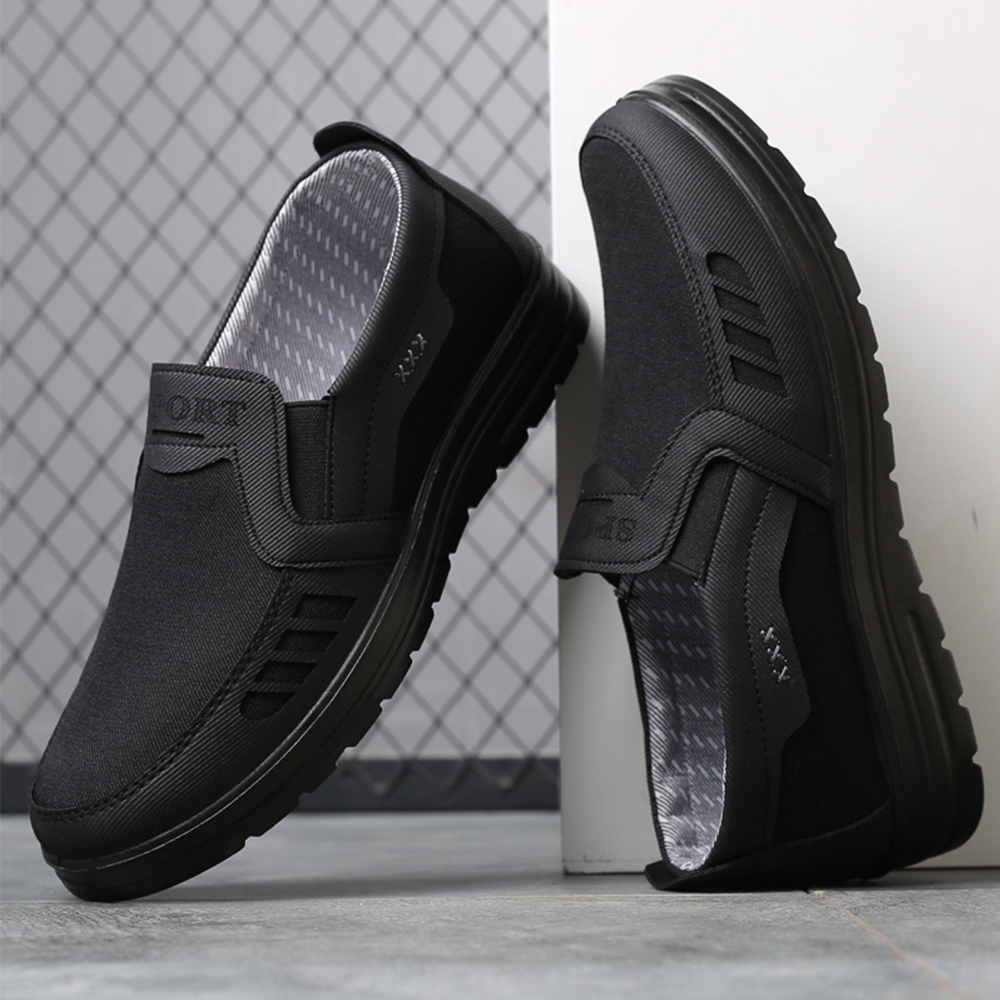 Different from other lazy shoes, our unique bamboo fiber insole can help you effectively deodorize and improve the firmness of the insole when wearing these shoes, making walking more comfortable and convenient.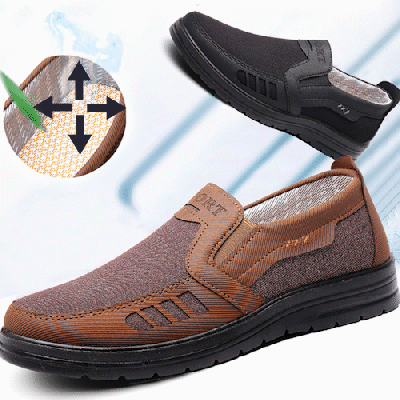 Characteristic:
Dry and breathable: Zingsee exclusive bamboo fiber insole, dry and breathable, keeps your feet dry and fresh all the time.
Simple and fashionable: lazy loafers, very convenient to wear, easy to put on with one lift and one pull. The simple and stylish shape makes you stand out from the crowd.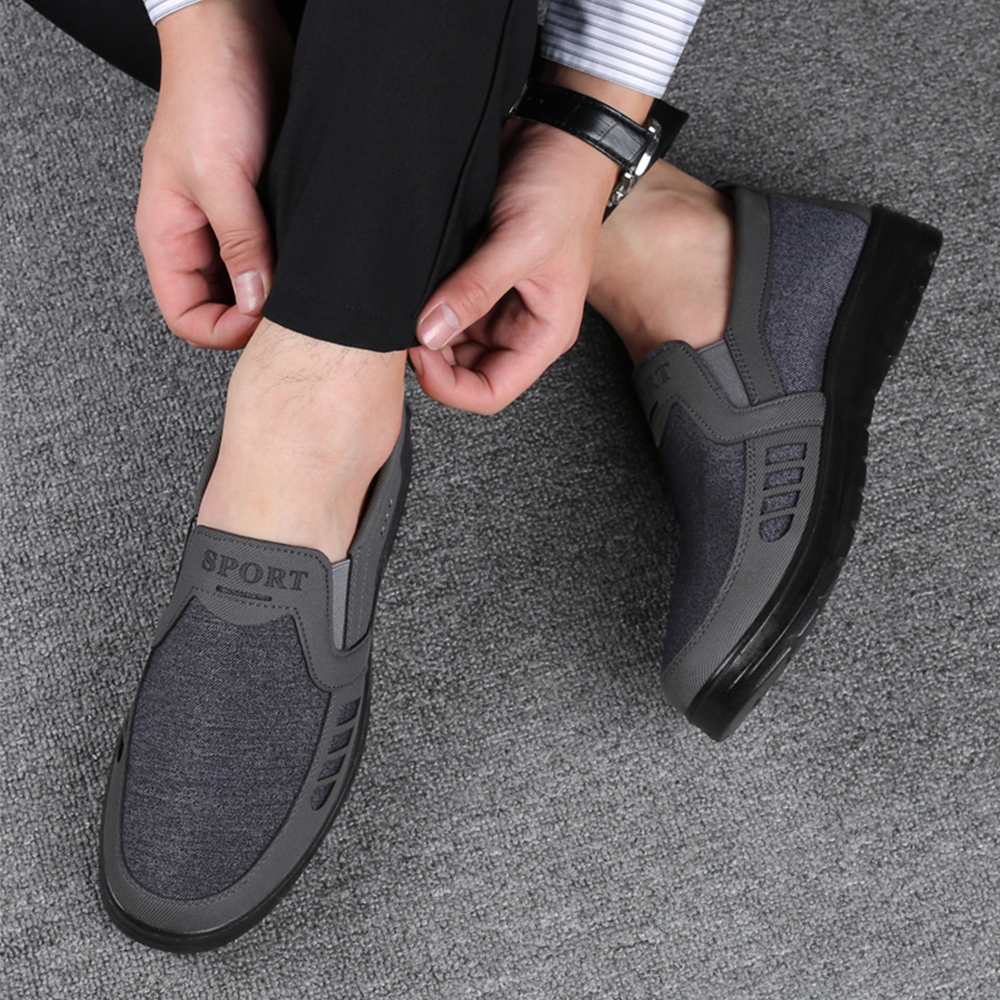 Work shoes: These shoes are very lightweight and have a darker color that is more resistant to dirt, making them perfect for work.
Elastic sole: The sole is thickened and elastic, which can effectively cushion, relieve the pressure on the soles of the feet, relax the feet, relieve various pains, and restore your healthy feet.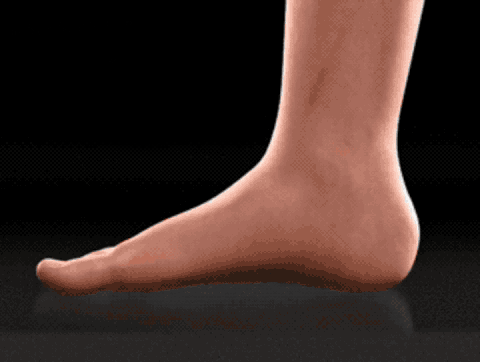 Matching: I think this is a casual shoe that every man should have. It is very suitable for any occasion and any clothes. The simple shape will definitely give you extra points.
Occasion: This pair of stylish loafers are suitable for any occasion, work, daily life, home, walking, traveling, shopping, shopping, vacation, banquet, driving, cycling, etc.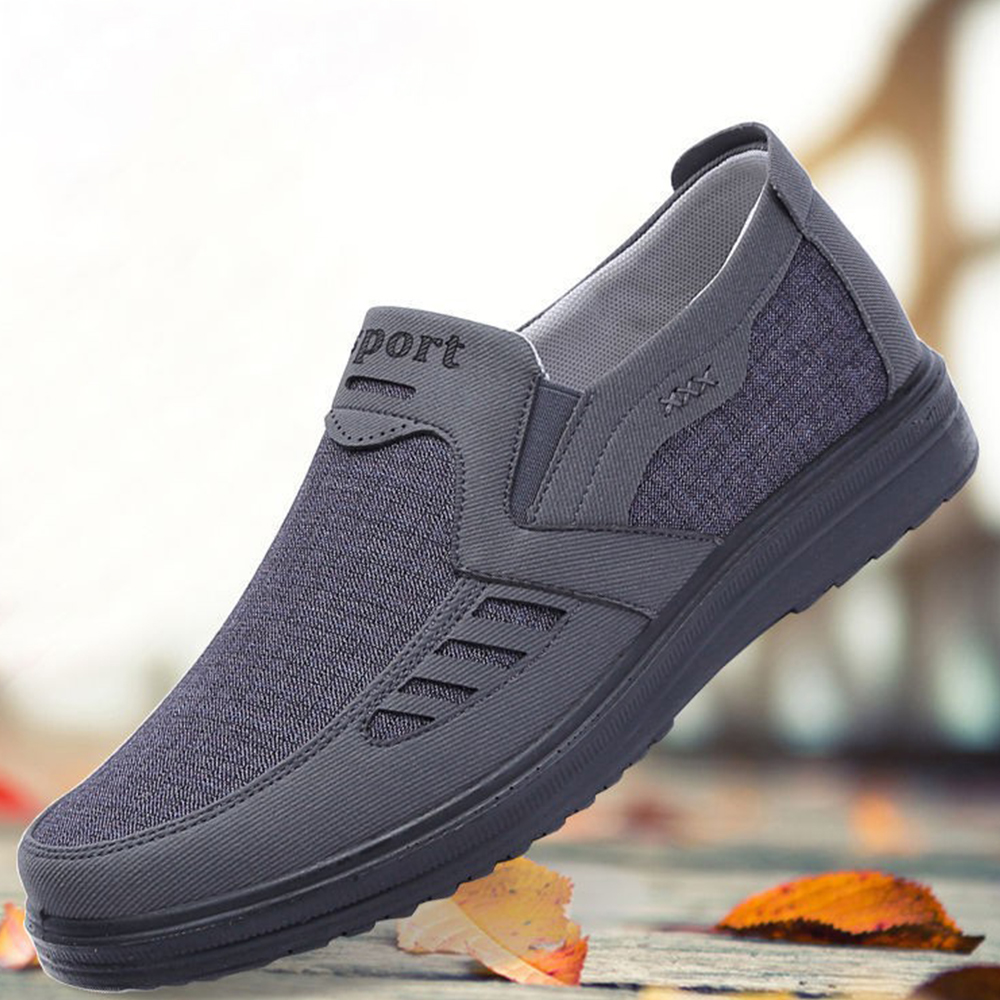 Specifications:
Size chart: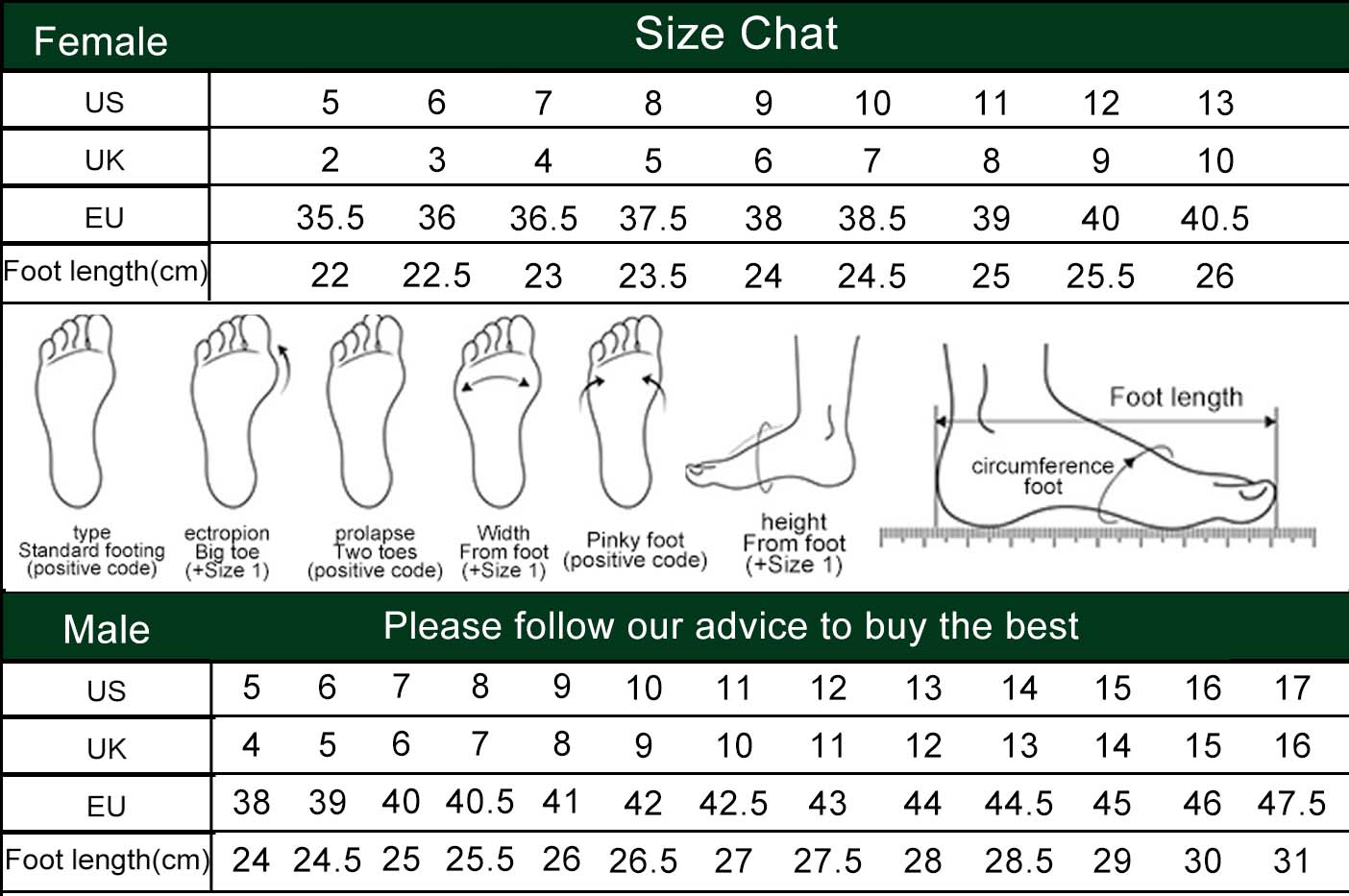 Package including:
1* Summer New Comfortable Breathable Men's Loafers Slip-on Shoes