Run freely, comfortably and easily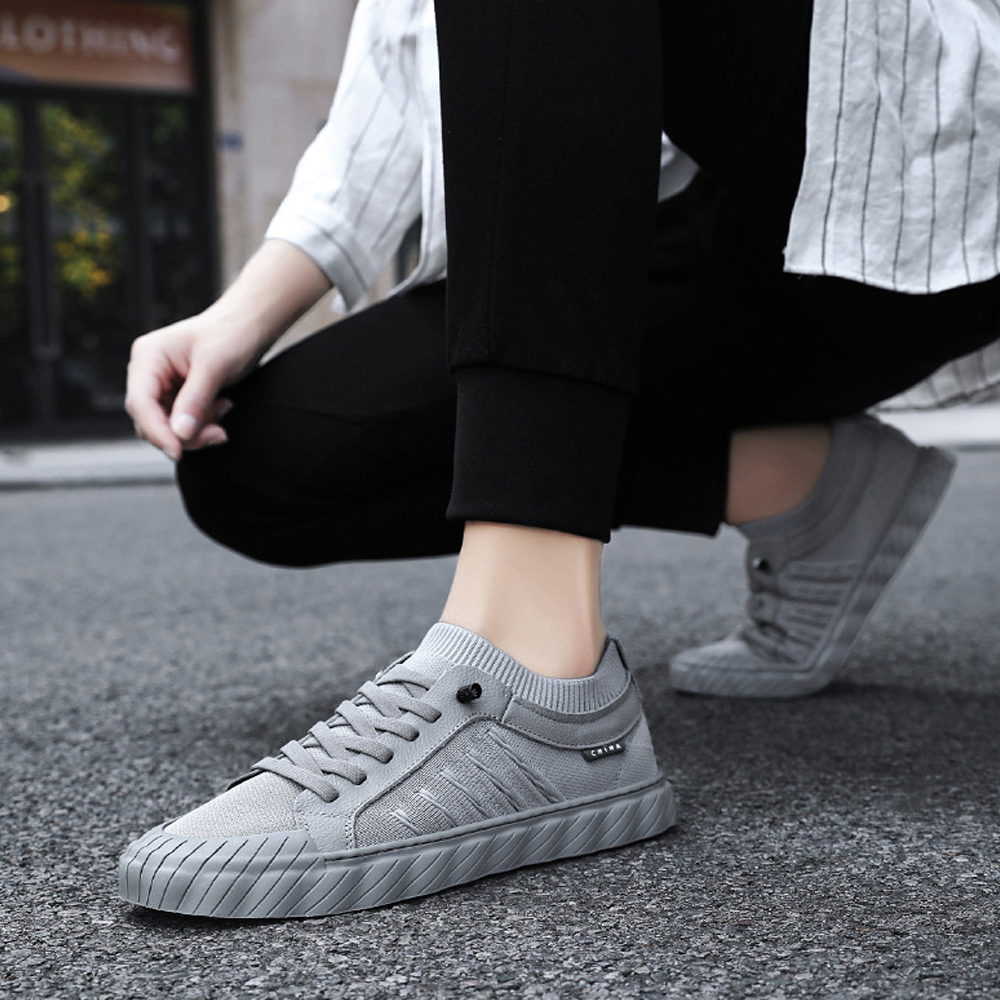 Feature:
Lightweight and comfortable:
Made of lightweight canvas material and soft sole, the shoes are very light overall, comfortable and not tiring to wear.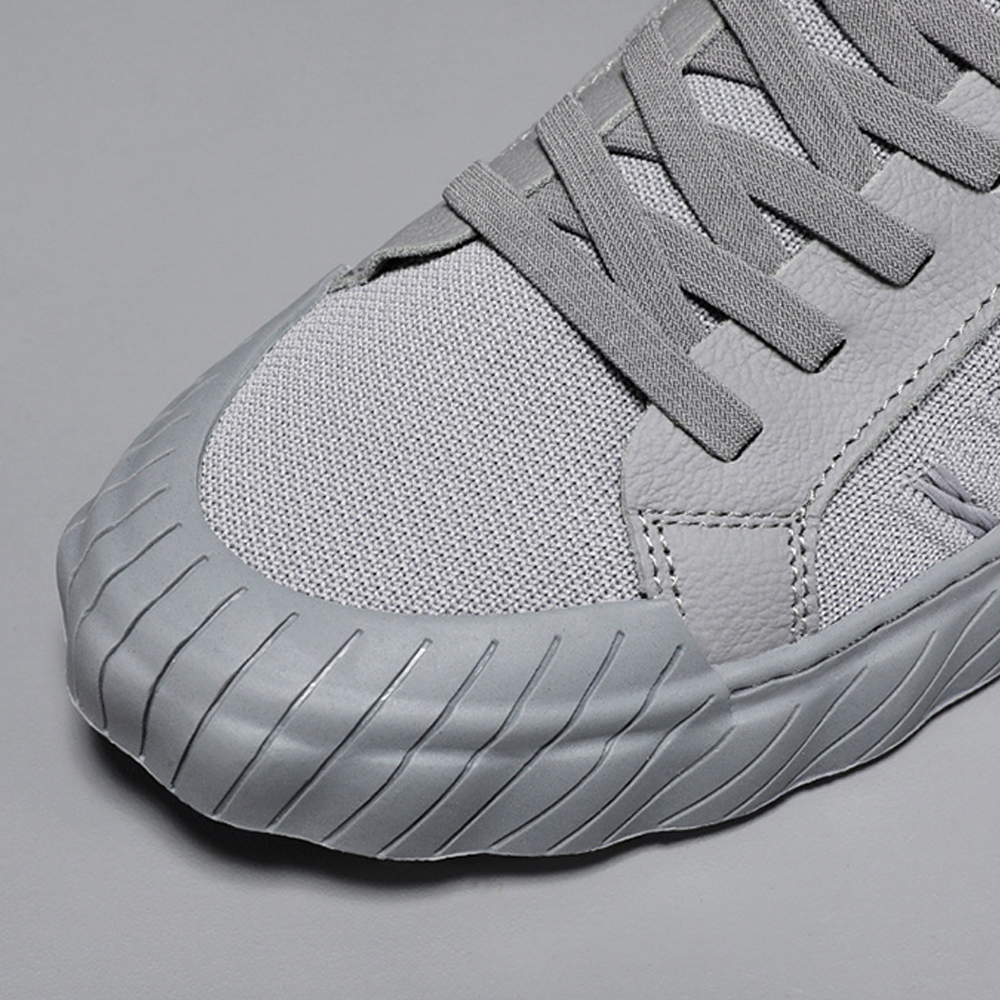 Made of lightweight knitted material and soft soles, the overall shoes are very light and comfortable to wear.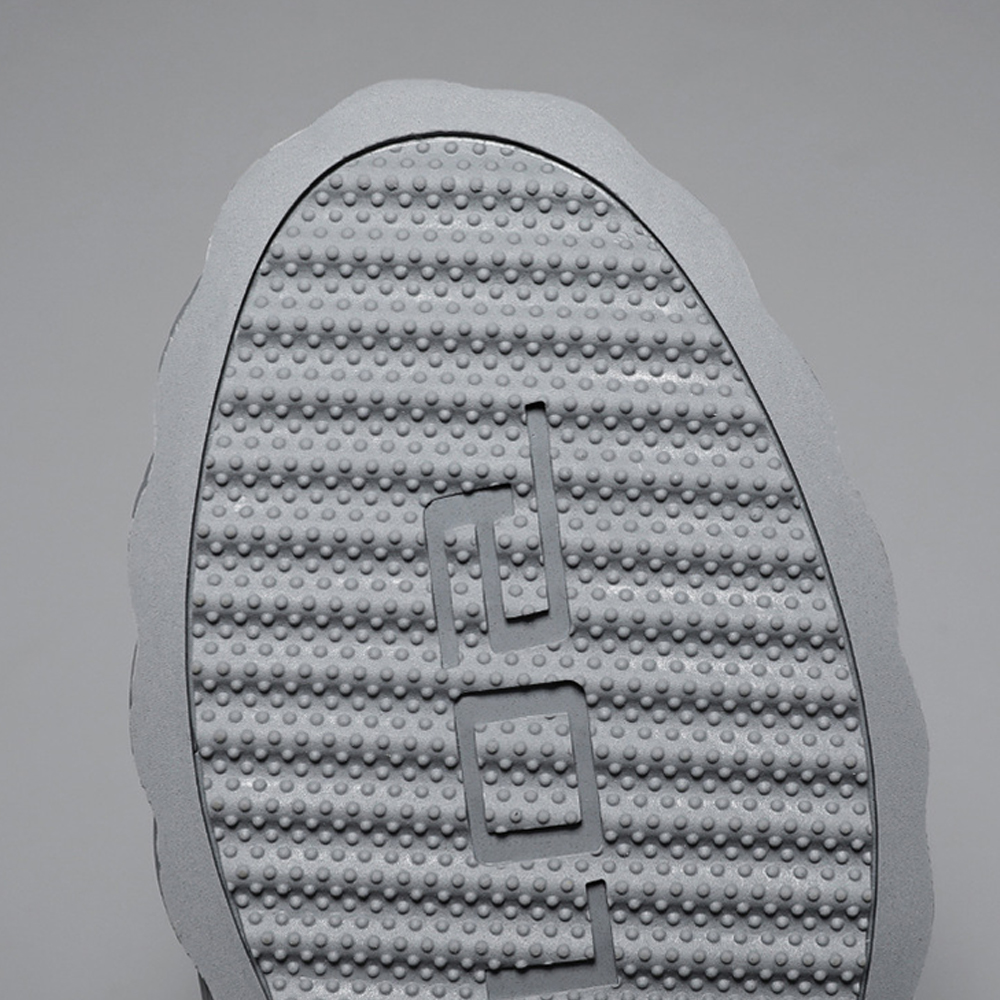 The knitted material has good air permeability, which can keep the feet dry, avoid odor, and bring you a healthier and more comfortable wearing experience.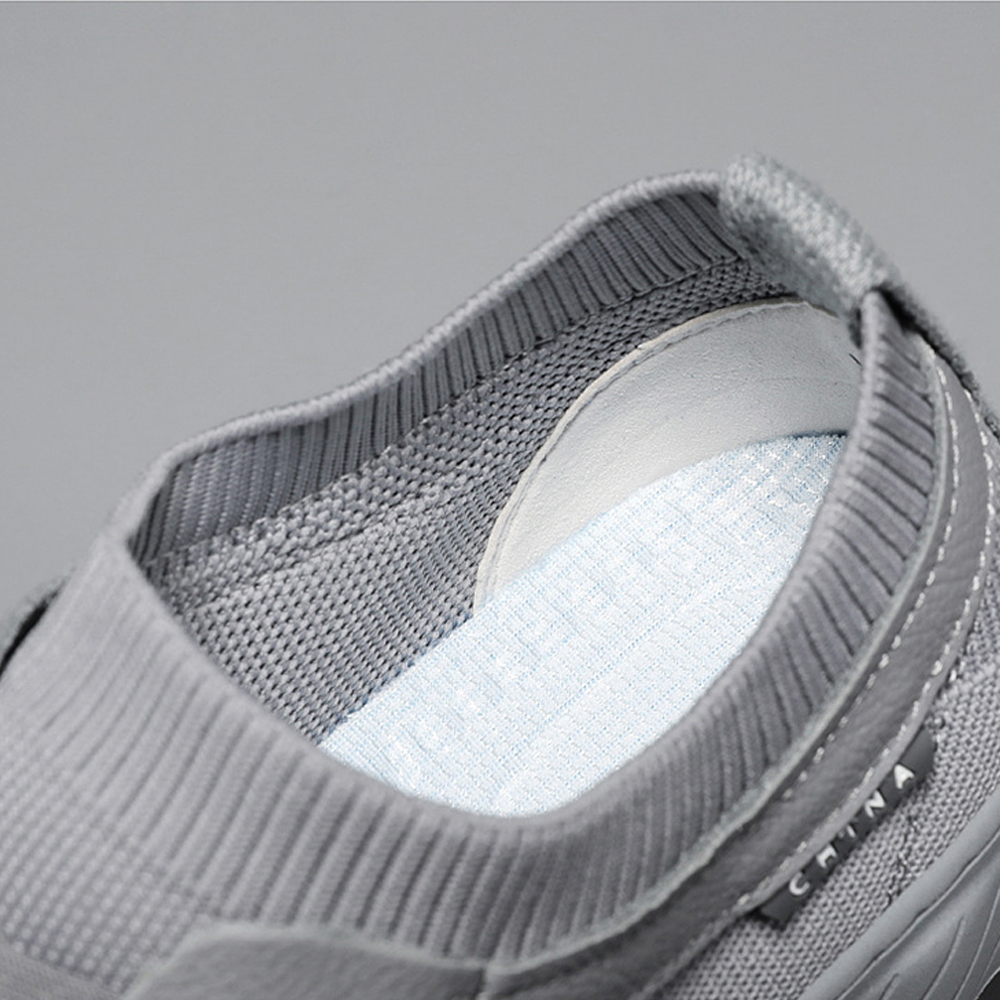 Wear-resistant and durable:
The sole is made of high-quality rubber material, which has good wear resistance, can provide stable grip on different grounds, and prolong the service life of the shoes.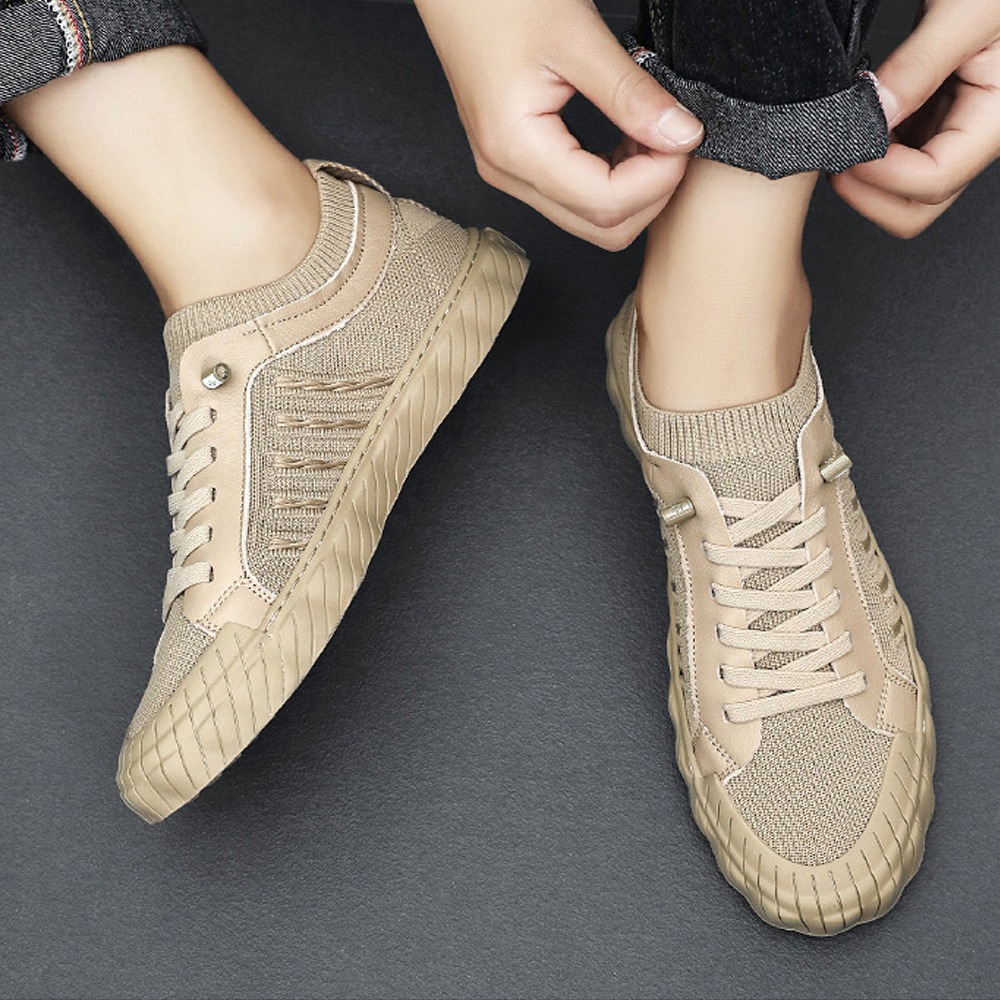 The upper is soft, and the sole also has good bending performance, which can bend and deform naturally with the foot, allowing your feet to move more freely.
In general, our men's casual shoes not only have a stylish and simple appearance, but also have a variety of functional features, which can bring you a comfortable, durable and versatile wearing experience, making them your best choice for everyday wear.
Specific:
Color: Grey, Khaki, Black
Upper material: flying weave
Sole material: durable high elastic sole
Size Chart: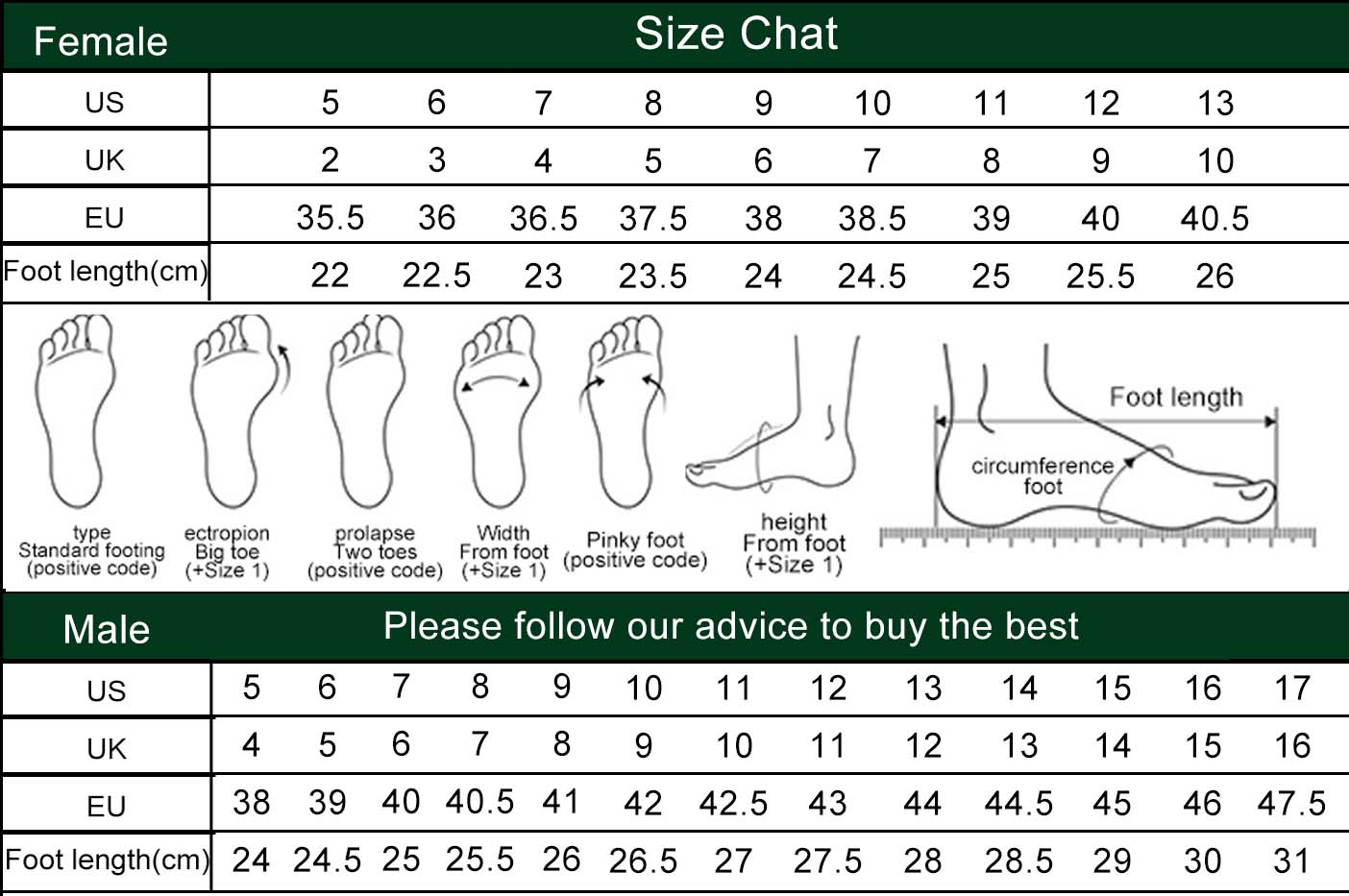 The package contains
1* Men's fly-woven comfortable and breathable casual shoes