Lightweight and comfortable, beautiful and elegant.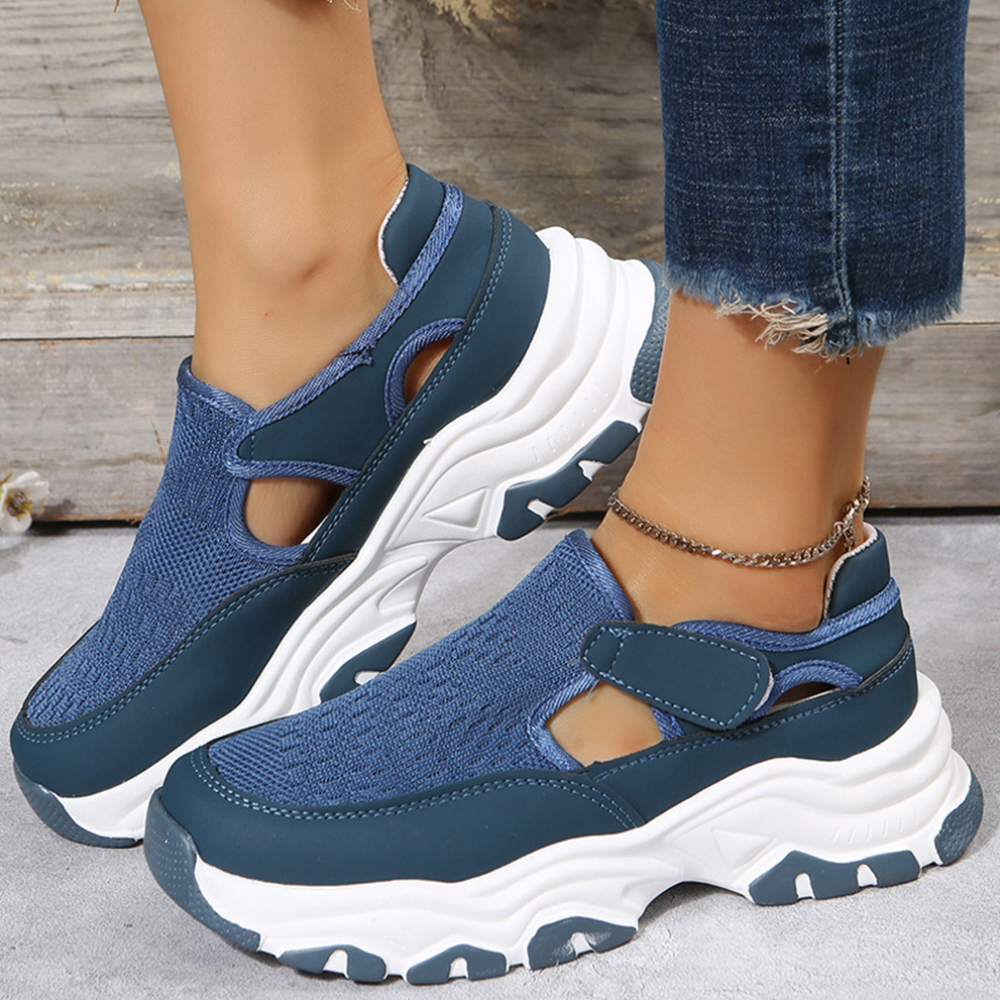 Characteristics:
Lightweight and flexible:
the weight is very light and the velcro is used to facilitate insertion and take-off. So you can wear them all day.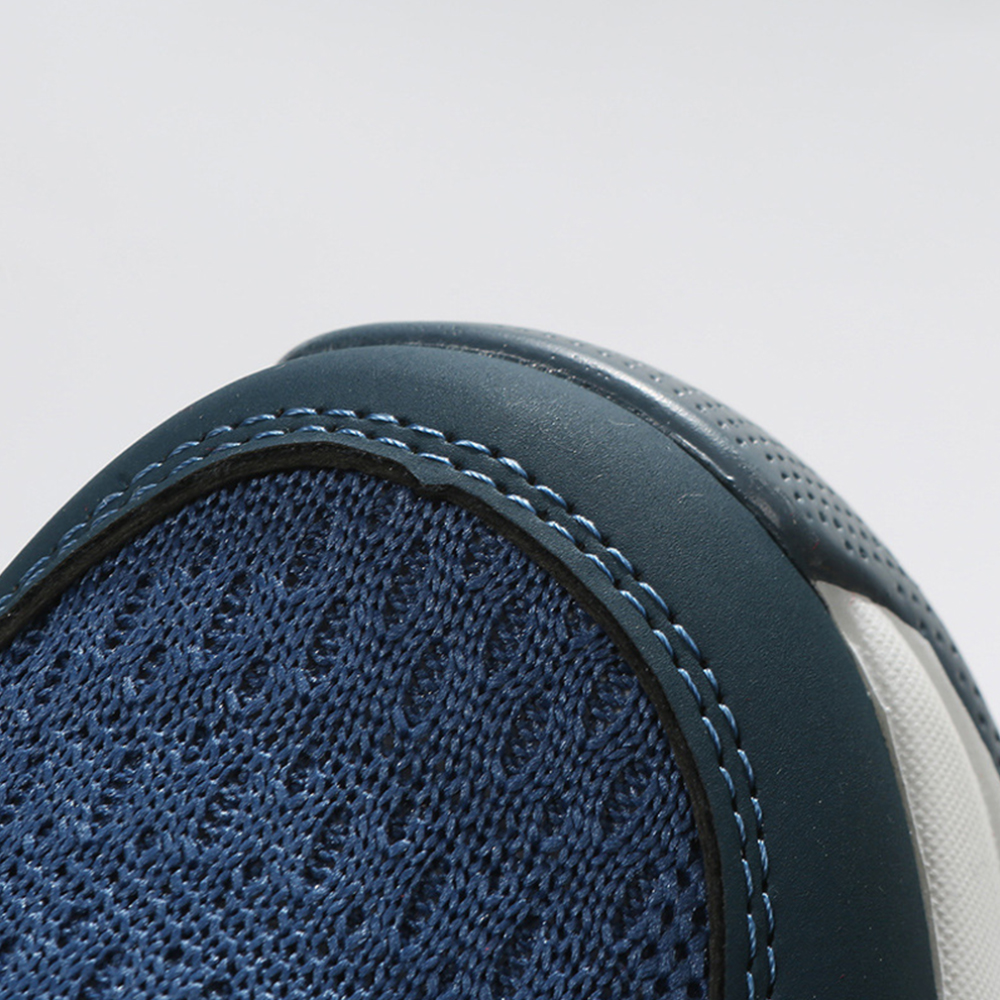 made of comfortable and skin-friendly fabric, it is very breathable and allows your feet to breathe freely. Take it easy.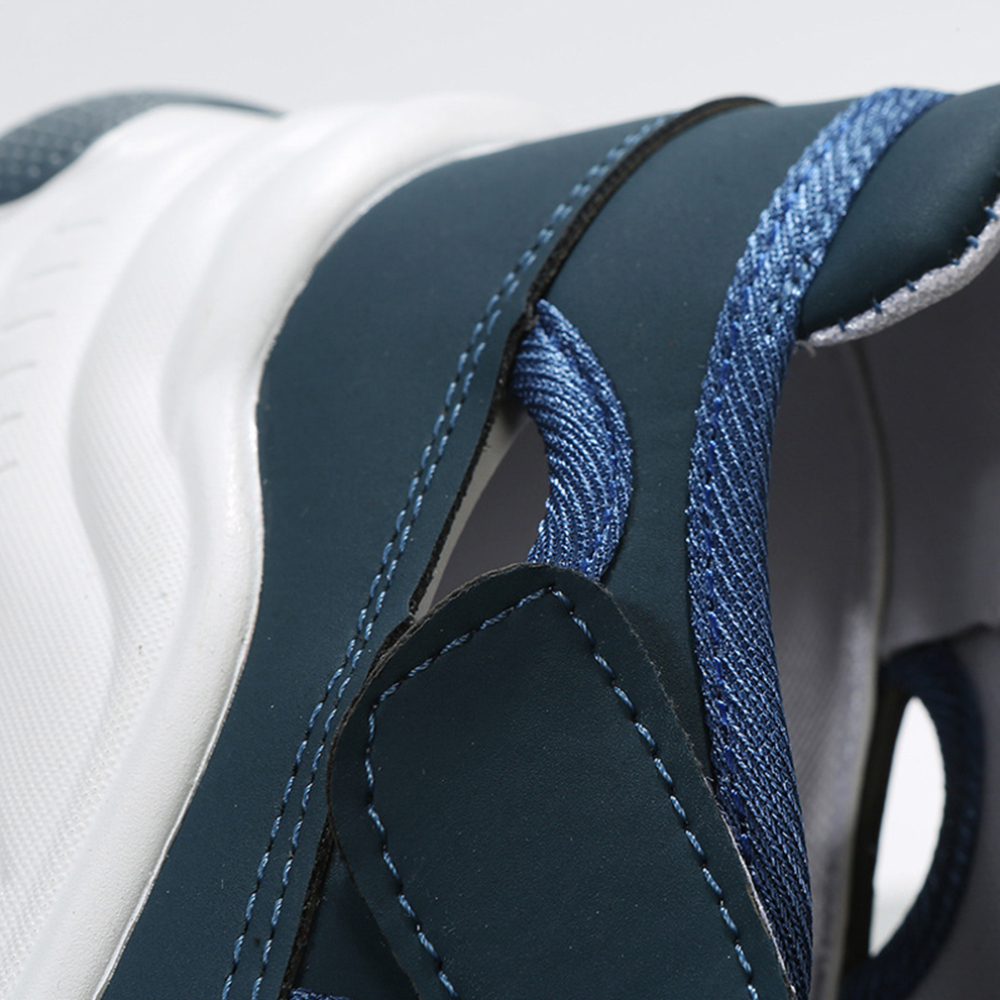 the sole is made with the finest non-slip rubber and is also designed with anti-slip patterns to perfectly prevent any slippage.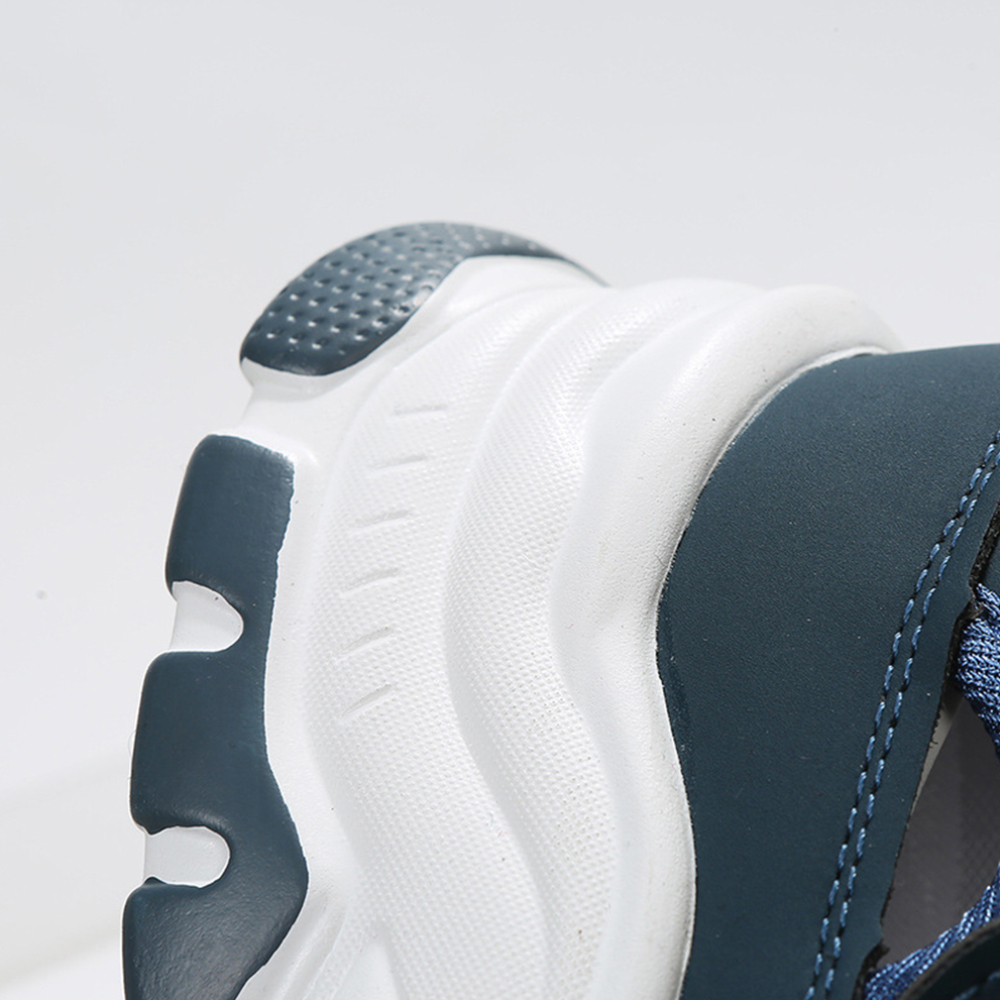 our unique bottom pressure distribution design gives you great freedom and comfort. Perfect for short trips or shopping or for more elegant occasions such as parties or birthdays.
Specific:
Upper material: comfortable fabric
Sole material: eco-friendly rubber
Style:casual
Weight: about 500g
Size chart: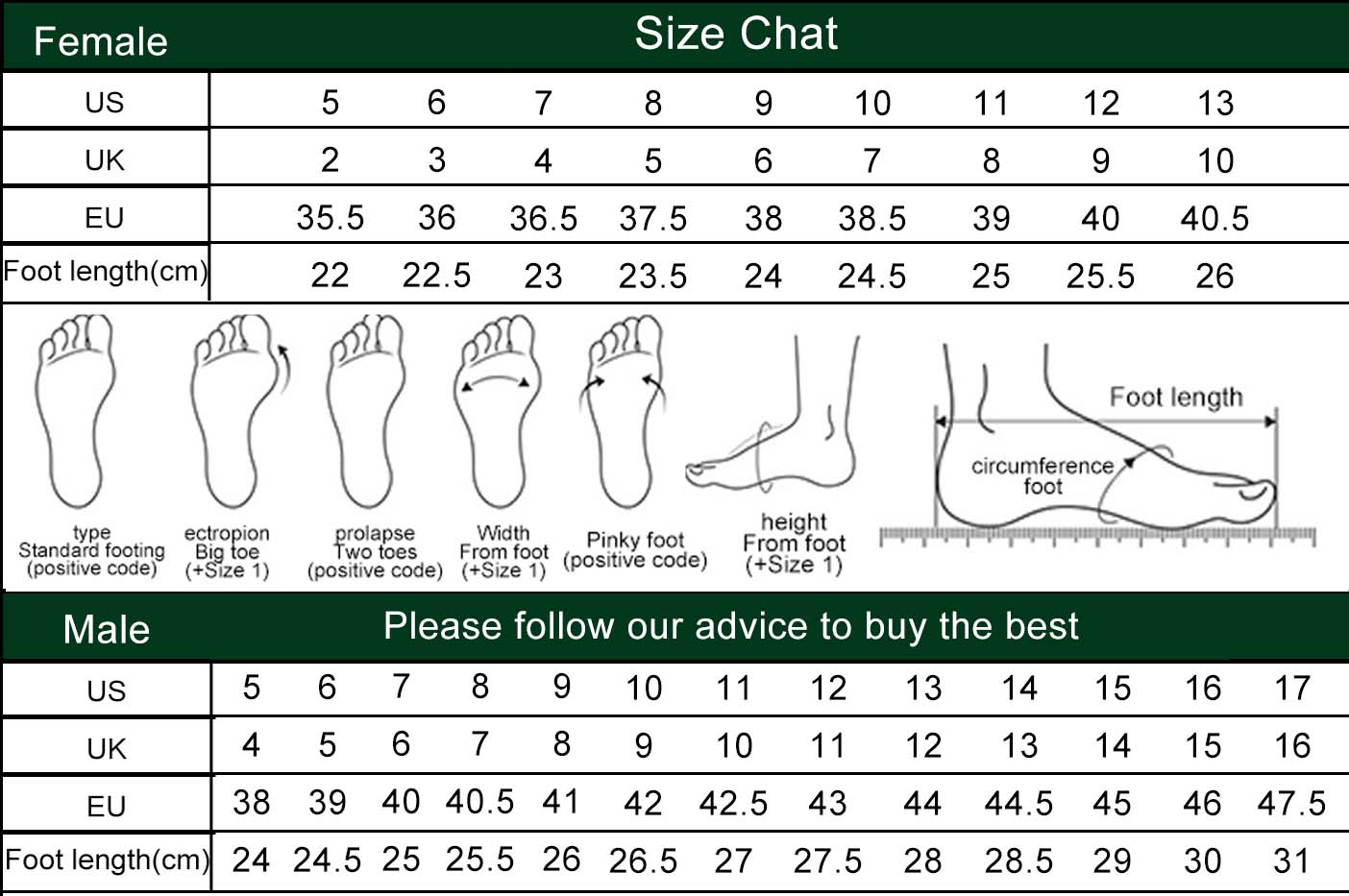 Package Includes
1 *Thick-soled color-block fly-knit mesh surface Velcro casual shoes