Winter new waterproof velvet snow boots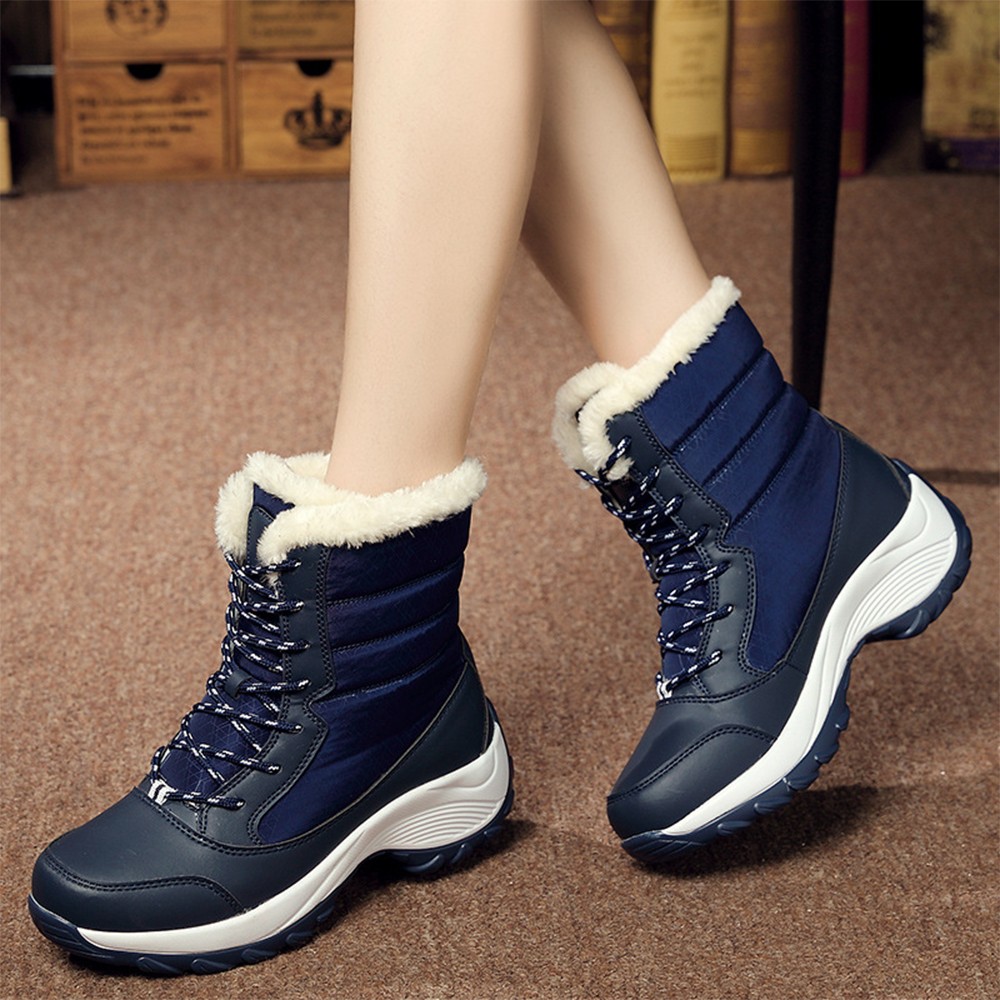 Characteristics
Refuse to be bloated, comfortable and warm
Short and thin fleece is used to keep warm. It is made of environmentally friendly thickened fine fleece. It has good warmth retention, is moisture-wicking and breathable. It is softer, more comfortable and non-shedding than pet hair. Say goodbye to the embarrassment of hair-removing shoes covering your feet.
Selected leather + waterproof fabric
La combinazione di pelle + panno impermeabile, tocco morbido e delicato, forte traspirabilità, impermeabile, a prova di umidità, caldo e traspirante, è un paio di scarpe irrinunciabili in inverno.
Lightweight non-slip rubber sole
The rubber sole has the characteristics of wear resistance, shock absorption and good elasticity. The concave and convex pattern of the sole can effectively improve the grip.
The sole is as soft as water. When it comes into contact with uneven ground, the highly elastic sole will automatically adjust its extrusion shape according to the ground conditions to ma
Combined with ergonomic principles to give your feet a more comfortable arch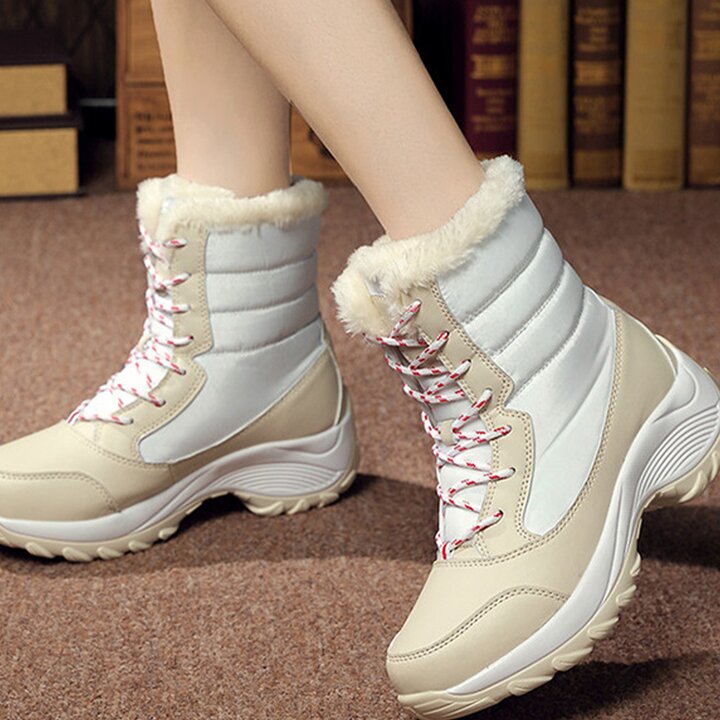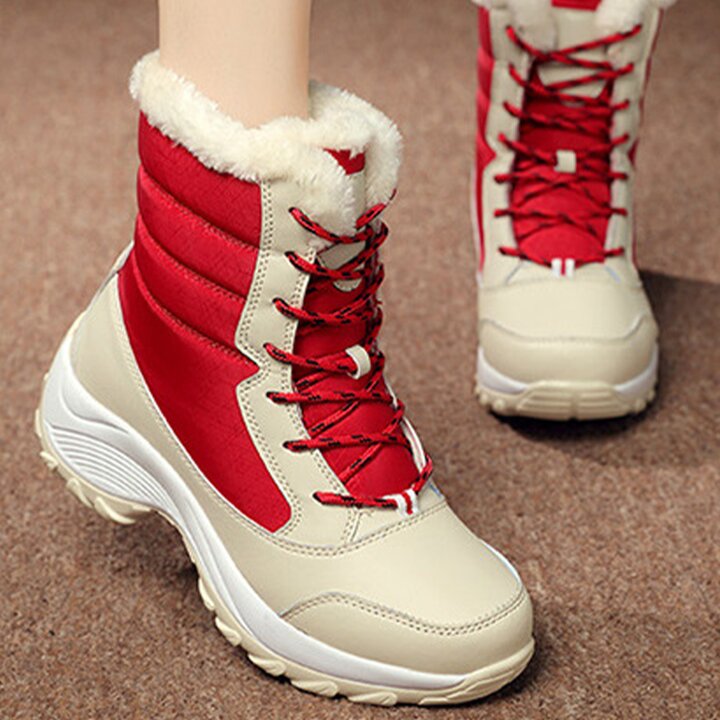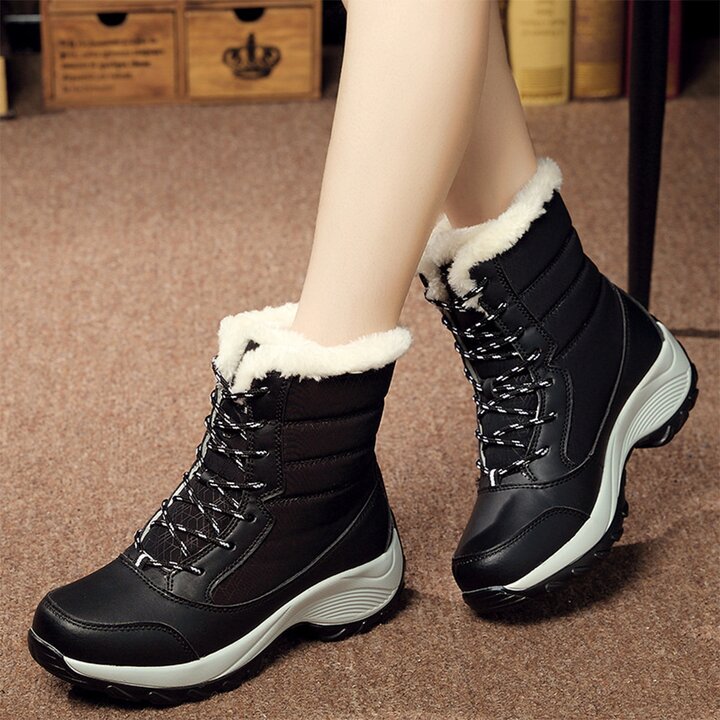 The function of warming feet
Keeping your feet warm is especially important during the cold winter months, as warming your feet helps with blood circulation and warms your entire body.

Thermal insulation principle
Thick fleece locks the temperature inside the shoe in all directions, allowing every part of the foot to feel comfortable and warm.

Antibacterial principle
The interior is made of carefully selected high-quality fluff, which has good breathability and hygroscopicity, and will not get damp or moldy. It will always keep your feet in a dry environment and will not easily produce mites.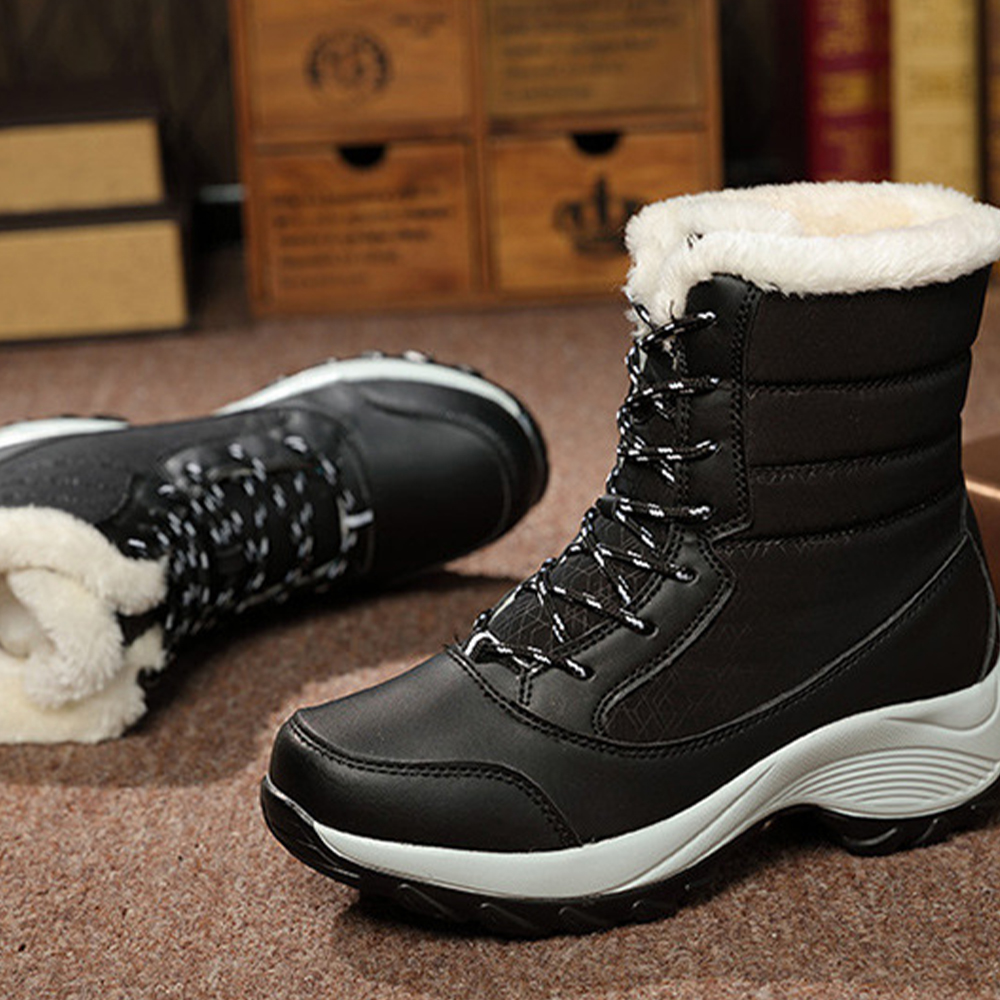 Product Details
Color: red, black, blue, white
Upper material: leather + waterproof fabric
Sole material: non-slip rubber sole
Suitable season: winter
Size chart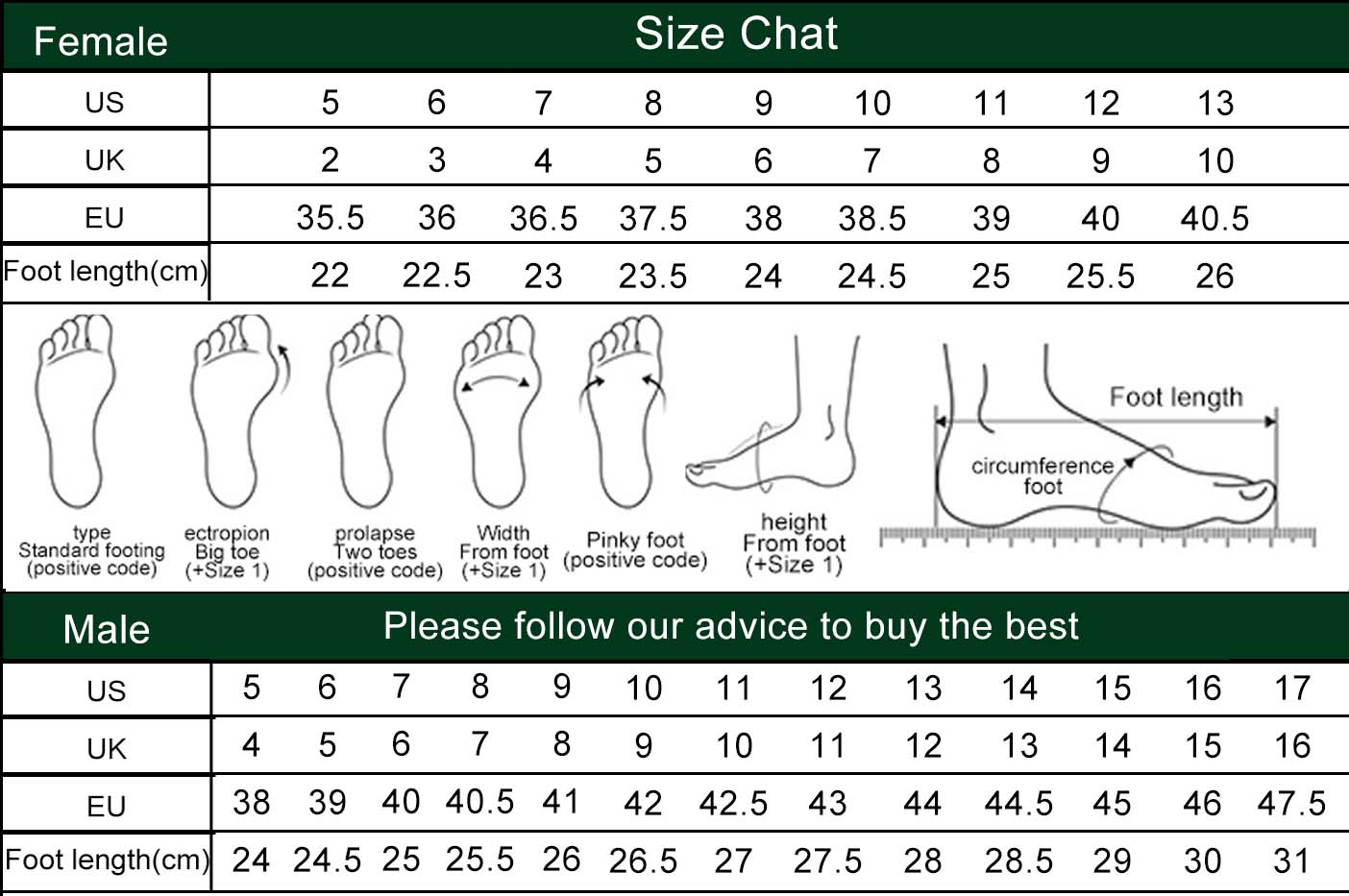 Package Included
1* Winter new waterproof velvet snow boots